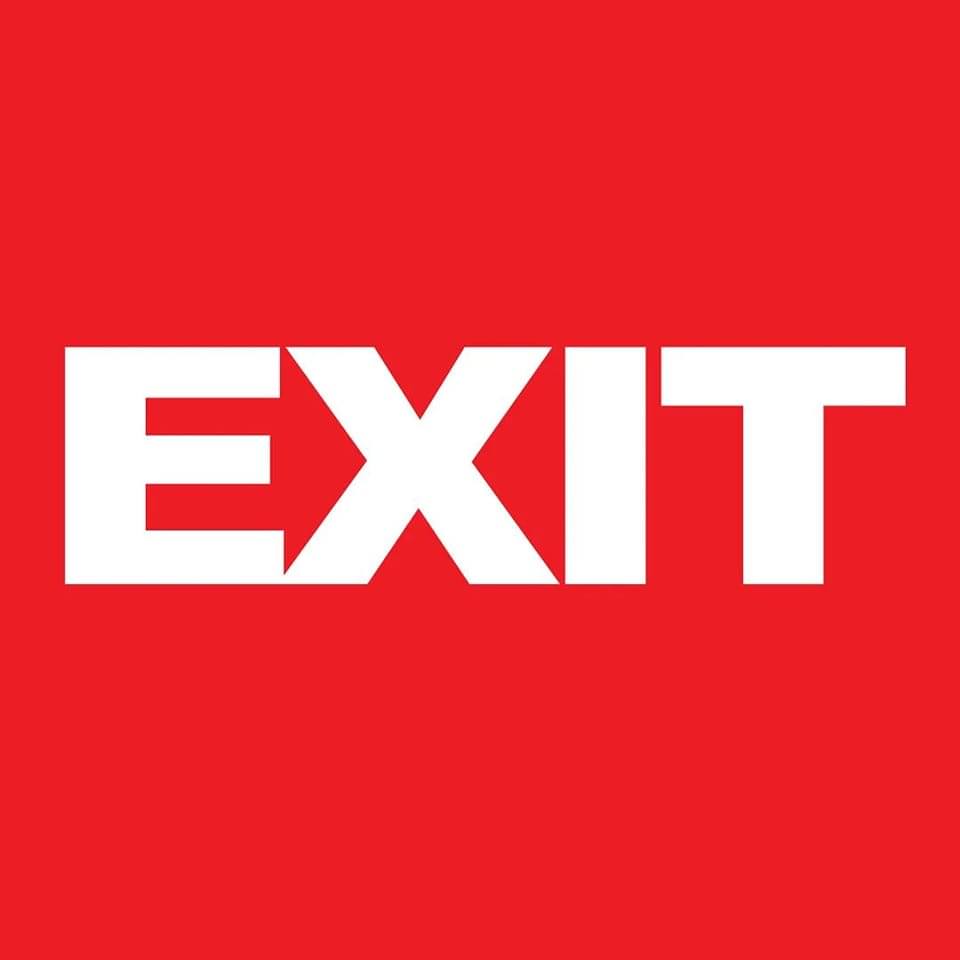 Exit Festival is a vibrant and diverse music and arts event that unfolds within the historic walls of the Petrovaradin Fortress in Novi Sad, Serbia. This renowned festival is celebrated not only for its captivating music lineup but also for its profound cultural and social impact. It's a gathering that transcends genres, languages, and borders, uniting people through the universal language of music.
Historic Setting: Nestled on the banks of the Danube River, the Petrovaradin Fortress provides a picturesque backdrop for Exit Festival. The juxtaposition of ancient walls and cutting-edge music creates a truly unique atmosphere, where history and modernity converge.
Eclectic Music Lineup: Exit Festival boasts a diverse musical palette, featuring an array of genres that span the musical spectrum. From rock and pop to electronic dance music (EDM), hip-hop, and beyond, the festival's stages come alive with the beats that resonate with attendees from all walks of life.
Renowned Artists: Exit Festival attracts both established international artists and emerging local talents. It's a platform where global superstars share the stage with rising stars, creating an inclusive and celebratory space for musical discovery.
Cultural Fusion: Beyond the music, Exit Festival incorporates art, activism, and cultural exploration into its fabric. Attendees can engage with thought-provoking art installations, workshops, and discussions that challenge conventions and inspire positive change.
Social Impact: Exit Festival has a strong tradition of advocating for social and political change. It emerged as a symbol of resistance during challenging times in Serbia's history, and its commitment to activism and human rights remains integral to its identity.
Celebration of Unity: Exit Festival is known for its international appeal, attracting attendees from around the world who come together to celebrate music, friendship, and shared values. The festival's diverse audience fosters an environment of unity, where differences are celebrated and connections are forged.
Late-Night Energy: As the sun sets, Exit Festival's energy intensifies. The fortress comes alive with lights, sounds, and a palpable sense of excitement, creating a nocturnal playground where music enthusiasts can dance the night away.
Petrovaradin Experience: The Petrovaradin Fortress is not just a backdrop but an integral part of the festival experience. Attendees can explore its nooks and crannies, ascend to panoramic viewpoints, and uncover the layers of history that make Exit Festival even more captivating.