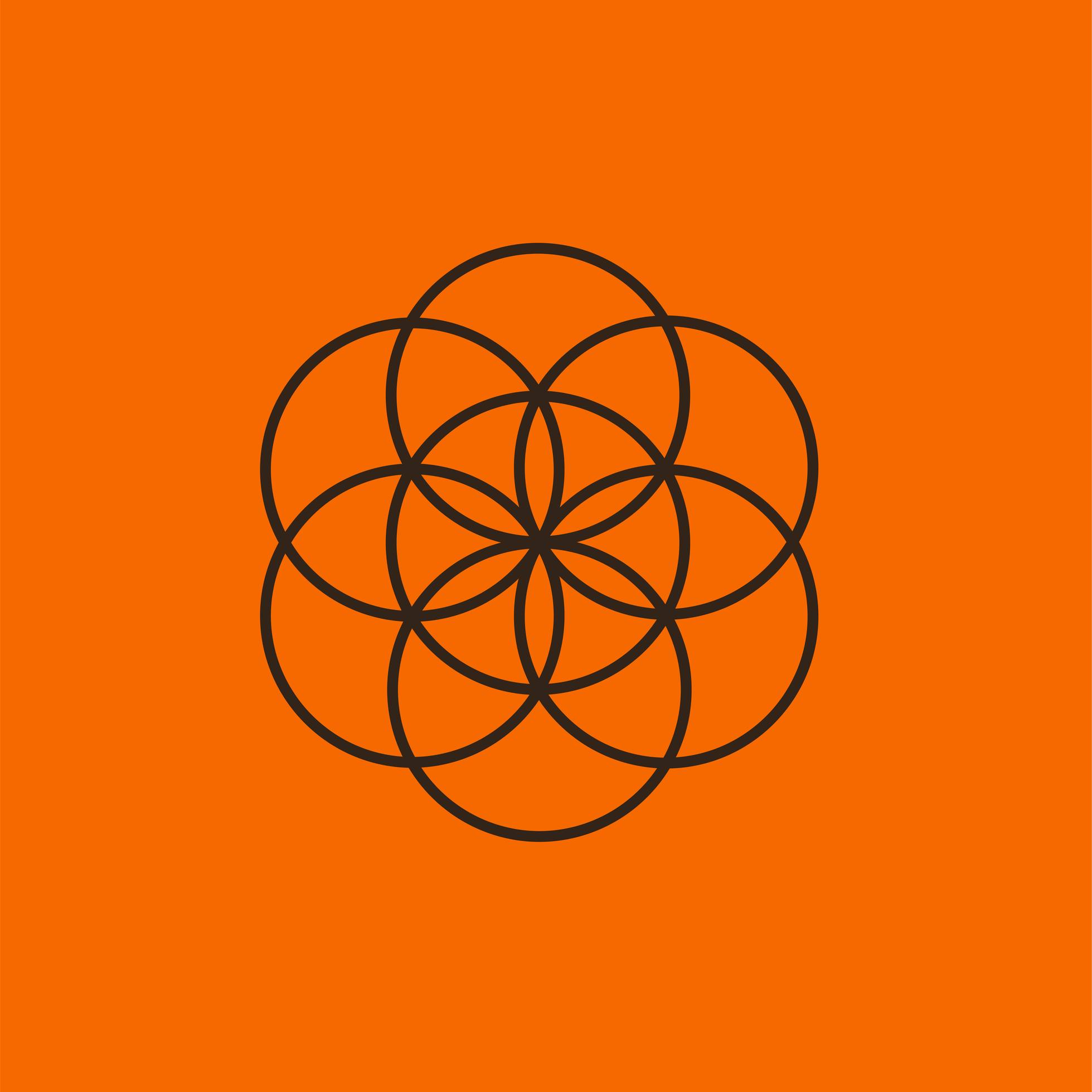 Sonus Festival is an immersive journey into the heart of electronic music, set against the stunning backdrop of Zrce Beach on the island of Pag in Croatia. This annual event captures the essence of underground electronic music, drawing music enthusiasts from around the world to experience a unique blend of beats, beach, and camaraderie. Here's a glimpse into the essence of Sonus Festival:
Beachside Paradise: Zrce Beach, known for its crystal-clear waters and golden sands, serves as the festival's playground. Attendees can dance to the music, soak up the sun, and even take refreshing dips in the Adriatic Sea.
Electrifying Lineup: The festival curates a lineup that showcases a diverse range of electronic music genres, from techno and house to minimal and beyond. Internationally acclaimed DJs and producers grace the stages, delivering electrifying performances that resonate with the soul.
Sunset to Sunrise: Sonus Festival is a journey that spans both daylight and darkness. Attendees can groove to daytime beats under the sun and continue dancing into the early hours of the morning under the starlit sky.
Cultural Fusion: Beyond the music, Sonus Festival offers an opportunity to immerse oneself in Croatian culture. Attendees can explore the island's picturesque landscapes, enjoy local cuisine, and connect with fellow festival-goers from around the world.
Cosmic Stage Productions: The festival's stages are known for their artistic and cosmic designs, elevating the visual experience to new heights. Elaborate light shows and visual effects enhance the music, creating an immersive atmosphere.
Vibe of Togetherness: Sonus Festival fosters a sense of unity among attendees who share a passion for electronic music. It's a space where people from different backgrounds come together to celebrate a shared love for beats and rhythms.
Cosmopop Expertise: Organized by Cosmopop GmbH, known for their expertise in producing electronic music events, Sonus Festival is a testament to their commitment to delivering exceptional experiences for music lovers.
Island Escapade: The festival's location on the island of Pag adds an element of adventure to the experience. Attendees can explore the island's natural beauty, historical sites, and local culture during their stay.
Enduring Memories: Sonus Festival creates memories that last long after the last beat drops. It's an opportunity to forge new friendships, dance to world-class music, and embrace the freedom of the electronic music scene.