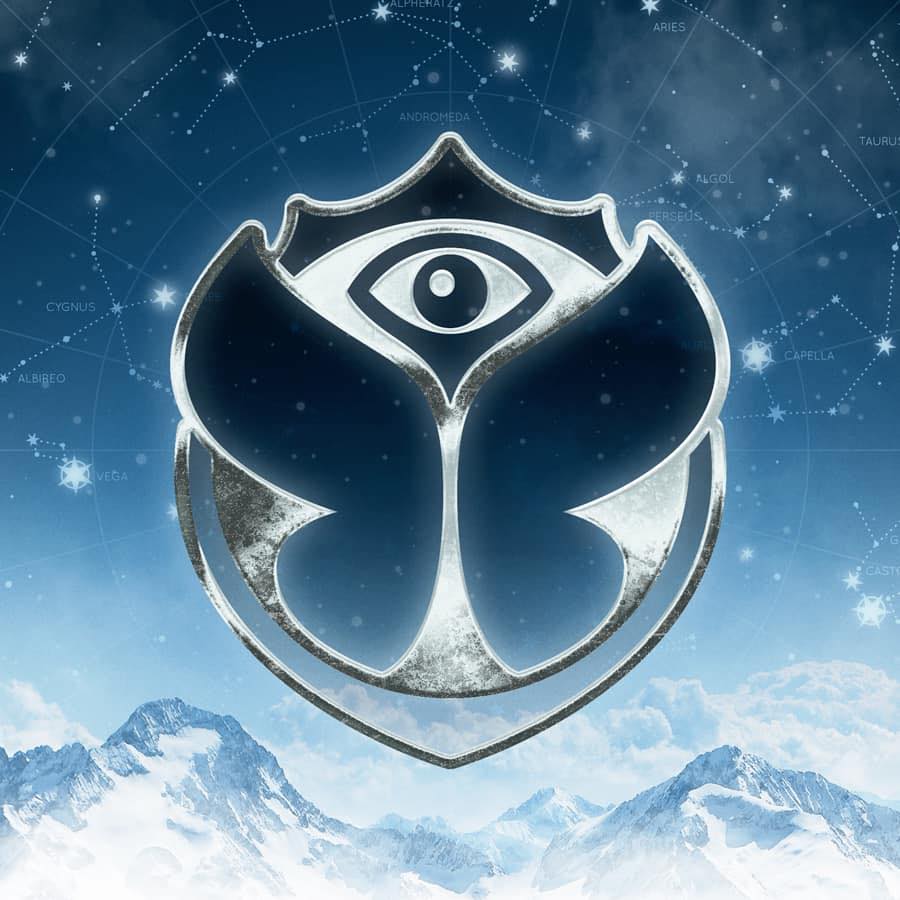 Tomorrowland Winter is an enchanting fusion of electronic dance music (EDM) and winter wonderland, where the magic of the renowned Tomorrowland music festival meets the breathtaking landscapes of the French Alps. This unique event transforms the snowy alpine setting into a realm of music, art, and camaraderie, creating an unforgettable experience that marries the joy of skiing with the exhilaration of EDM.
The festival takes place in the ski resort of Alpe d'Huez, offering attendees a blend of world-class music performances and alpine adventure. Tomorrowland Winter captures the spirit of the original Tomorrowland festival, known for its mesmerizing stages, top-tier artists, and immersive atmosphere, and transports it to a snowy wonderland.
The stages at Tomorrowland Winter showcase a diverse lineup of EDM artists, spanning various subgenres of electronic music. From energetic beats to melodic harmonies, each stage delivers a unique auditory journey that resonates against the backdrop of snow-capped peaks.
While the music is at the heart of the festival, Tomorrowland Winter extends beyond the stages. Attendees can engage in a range of winter activities, from skiing and snowboarding on pristine slopes to exploring the snowy landscape through breathtaking hikes. Interactive art installations and captivating light shows contribute to the festival's enchanting atmosphere.
The sense of unity and community that Tomorrowland is known for remains a central theme at Tomorrowland Winter. Festival-goers from all over the world come together to celebrate their shared love for music, adventure, and the magic of winter. Attendees often embrace the opportunity to dress creatively and expressively, adding to the festive and vibrant atmosphere.
Tomorrowland Winter is a testament to the power of music and the joy of discovery. It brings together the thrill of live music with the excitement of exploring a winter wonderland, creating memories that blend the beats of EDM with the breathtaking beauty of the French Alps.