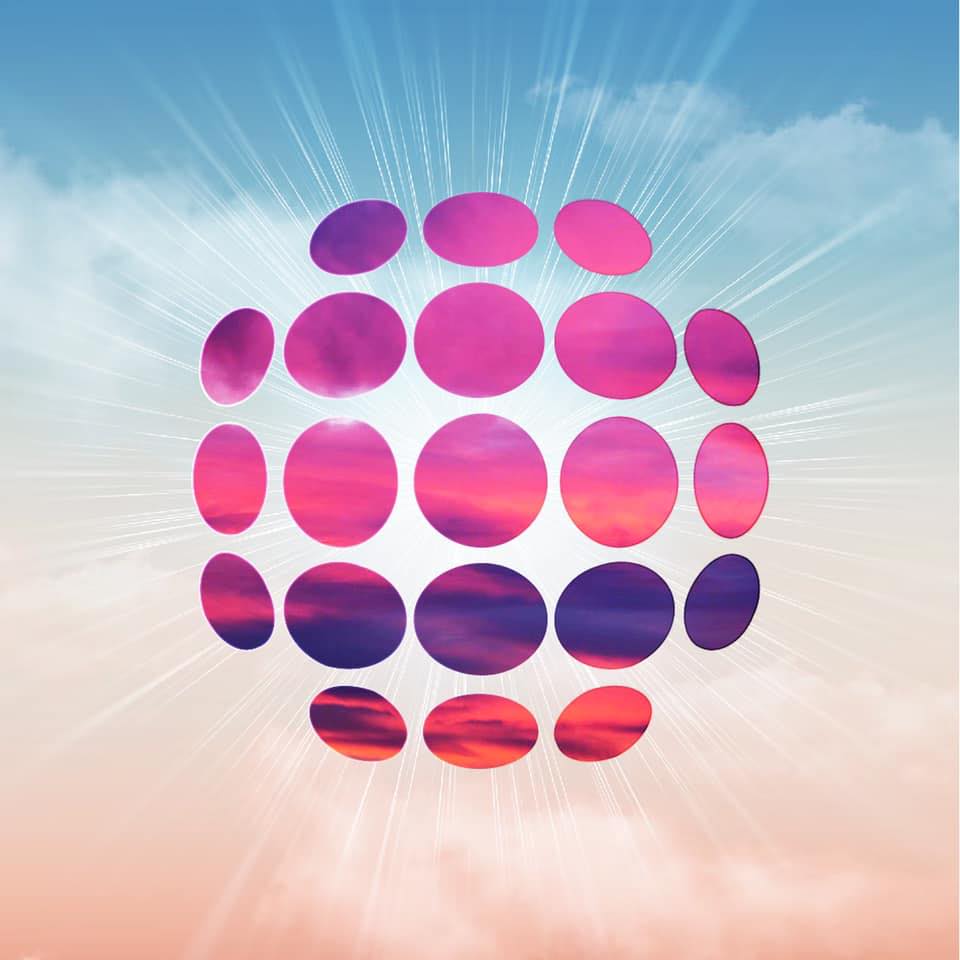 Sunburn Goa Festival 2023
December 28
-
December 31
Sunburn Goa is an electrifying celebration of electronic dance music (EDM) that takes place on the golden shores of Vagator Beach in the tropical paradise of Goa, India. This iconic festival has become a global beacon for EDM enthusiasts, drawing crowds from all corners of the world to experience a musical journey like no other. Here's a glimpse into what makes Sunburn Goa a standout event:
EDM Extravaganza: Sunburn Goa is a true ode to the electronic music genre, featuring an eclectic and star-studded lineup of DJs, artists, and producers representing various subgenres within the EDM spectrum. From house and trance to techno and bass, the festival curates a lineup that resonates with diverse musical tastes.
Vibrant Beach Setting: Set against the breathtaking backdrop of Vagator Beach, Sunburn Goa offers a unique blend of music and natural beauty. Attendees can dance to their favorite beats while feeling the sand beneath their feet and the refreshing sea breeze on their skin.
Global Superstars: The festival attracts internationally acclaimed headliners and emerging talents, making it a playground for both EDM legends and rising stars. Attendees have the opportunity to witness captivating performances from artists who have shaped the EDM landscape.
Innovative Stage Designs: Sunburn Goa is known for its eye-catching stage designs and production values. Elaborate light displays, cutting-edge visuals, and immersive stage setups enhance the music and create an enchanting atmosphere.
Unity in Diversity: The festival serves as a melting pot of cultures, bringing together a diverse community of music lovers and travelers from around the world. It's a space where people bond over their shared love for music, dancing, and the magic of Goa.
Day and Night Experience: Sunburn Goa offers a dynamic experience that transitions seamlessly from the radiant sunshine of the day to the mesmerizing glow of the night. Attendees can enjoy performances under the open sky or beneath a blanket of stars.
Cultural Fusion: Goa's rich cultural heritage blends harmoniously with the global EDM culture, creating a unique experience where traditional influences meet modern beats. The festival is an opportunity to immerse oneself in India's vibrant culture.
Breathtaking Sunsets: Sunburn Goa is known for its stunning sunsets that serve as a backdrop to the festival's vibrant energy. Watching the sun dip below the horizon while music fills the air is an unforgettable moment of shared beauty.
Global Impact: Sunburn Goa has played a significant role in putting India on the global EDM map, attracting tourists and music enthusiasts who seek an extraordinary festival experience.