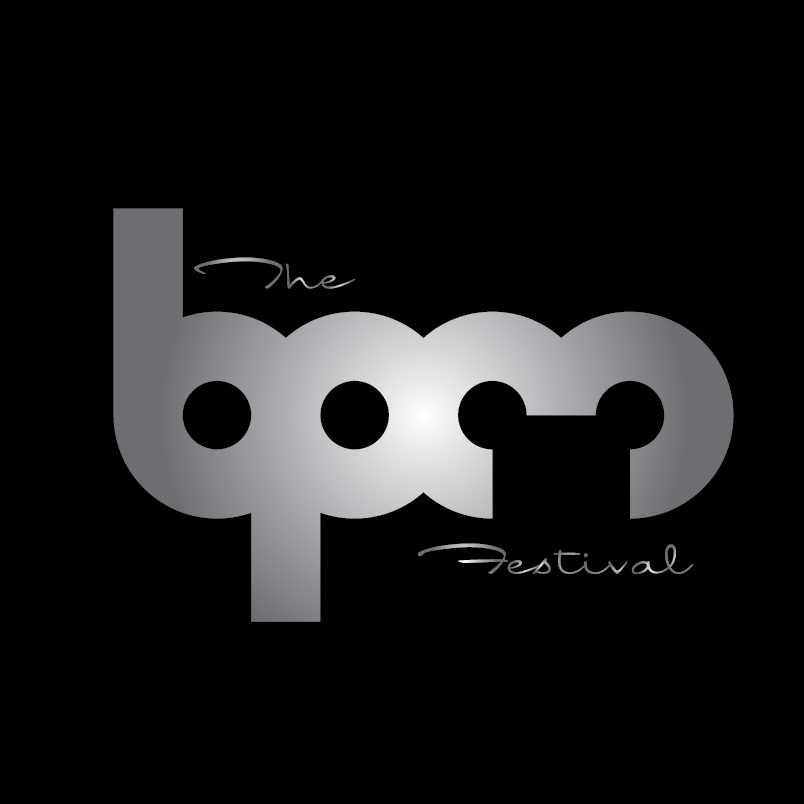 The BPM Festival is a world-renowned celebration of electronic music, culture, and art that brings together music enthusiasts from around the globe. Born in 2008, this festival has evolved into an unparalleled fusion of creativity, passion, and pulsating beats. With events held in diverse locations worldwide, including its base in Tamarindo, Costa Rica, The BPM Festival offers a multi-day extravaganza that resonates with those who appreciate quality underground dance music. Here's a glimpse into what makes The BPM Festival an exceptional experience:
Costa Rican Jungle Vibes: The festival unfolds amidst the stunning Costa Rican jungle, offering a breathtaking natural backdrop that adds a unique layer of atmosphere to the event.
Mesmerizing Night Stages: The festival features three captivating night stages—Dream Catcher, Treehouse, and Howling Monkey. Each stage is designed to provide a distinctive atmosphere, creating an immersive experience that amplifies the energy throughout the five-day celebration.
Daytime Beach Bliss: Beyond the night stages, attendees can enjoy day parties at El Moro Beach Club and Chiquita's. These beachfront locations offer a laid-back yet vibrant setting for daytime revelry under the sun.
Exploration and Discovery: The festival encourages exploration as attendees move between stages and venues. Each location offers a new sonic adventure, ensuring that every moment is infused with fresh energy and musical discovery.
Roca Mistica Addition: Roca Mistica is a new venue addition to the festival's program. This nighttime experience promises an exciting and immersive atmosphere, adding an extra layer of excitement to the event.
Unity in Music: The BPM Festival embodies a strong sense of unity and community among its attendees. Music lovers with a discerning taste for underground dance music gather to celebrate their shared passion and immerse themselves in an environment that encourages self-expression.
Global Impact: While its home base is in Tamarindo, Costa Rica, The BPM Festival has expanded its influence across the world, with events held in multiple countries. It's a testament to the festival's ability to bring people together through the universal language of music.
Arts and Culture Fusion: The festival's commitment to art and culture is evident in its dedication to creating immersive visual experiences that complement the music. Attendees can expect to be captivated by intricate stage designs, captivating visuals, and creative installations.
Legacy of Quality: The BPM Festival has earned its reputation as a must-attend event for those who seek the finest in underground dance music. Its legacy is built on the commitment to delivering exceptional musical experiences and curating lineups featuring the most respected names in the industry.