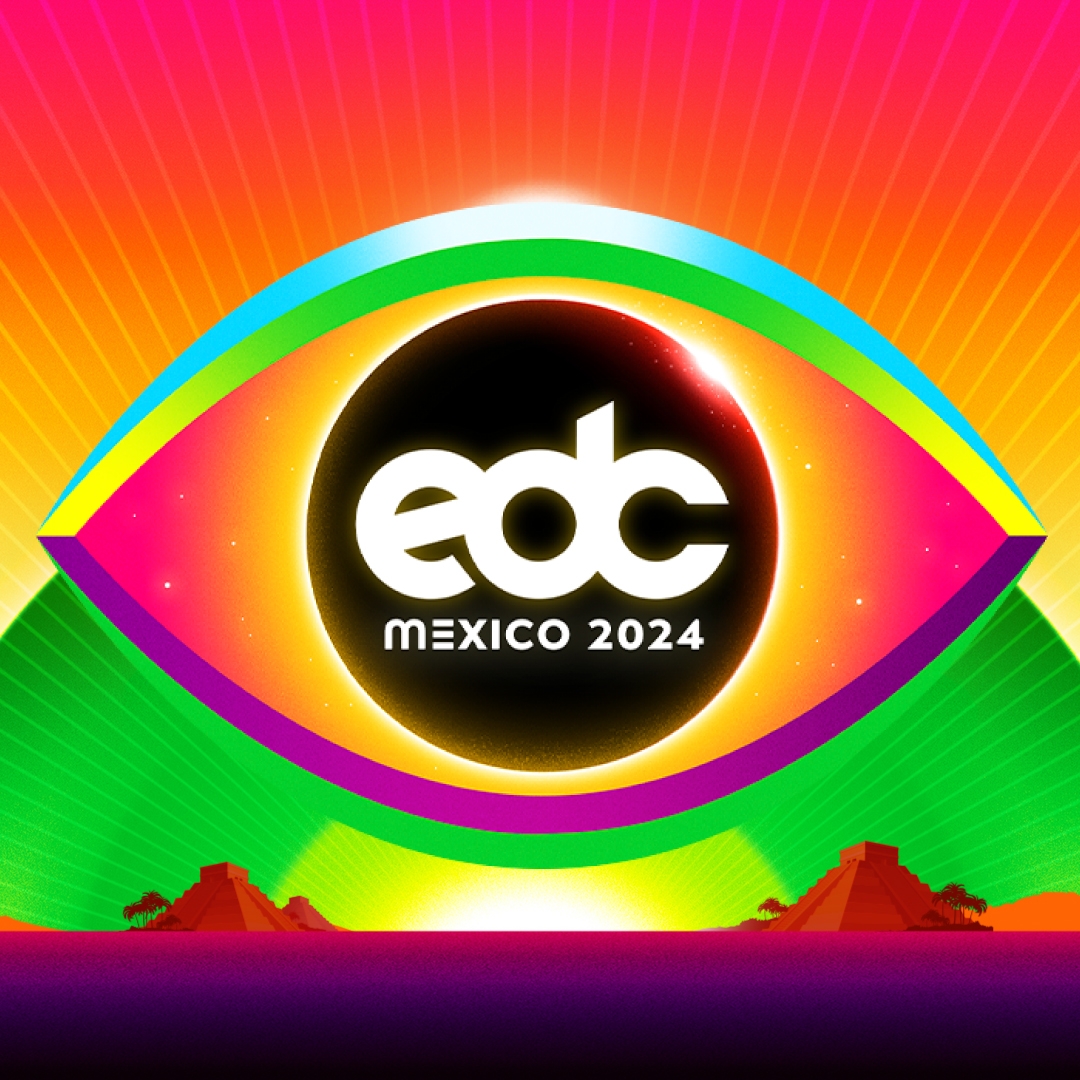 The Electric Daisy Carnival (EDC) Mexico Festival is an electrifying celebration of electronic dance music (EDM) and artistic creativity set against the vibrant backdrop of Mexico City. As part of the global EDC family, EDC Mexico brings the magic and energy of EDM to one of the world's most iconic cities.
EDC Mexico is a multi-day event that gathers EDM enthusiasts and music lovers from all over. The festival is defined by its captivating performances, featuring top-tier DJs and artists across a spectrum of EDM genres. From heart-pounding beats to soul-stirring melodies, every stage is a portal to a world of sonic innovation and exhilaration.
What makes EDC Mexico truly exceptional is its commitment to creating a visually stunning and immersive experience. The Autódromo Hermanos Rodríguez, the festival's venue, transforms into a wonderland of interactive art installations, intricate light displays, and otherworldly visuals that invite attendees to explore, connect, and be captivated.
Beyond the music and visuals, EDC Mexico embodies a spirit of unity and self-expression. Festival-goers are known for their diverse and imaginative outfits, contributing to the festival's atmosphere of creativity and individuality. It's a space where people come together, celebrate their shared love for music, and embrace a sense of belonging.
EDC Mexico extends beyond the stages, offering a myriad of activities and experiences. From carnival rides that offer an adrenaline rush to immersive environments that ignite the imagination, every corner of the festival grounds is a chance to discover something new.
As a part of the global EDC community, EDC Mexico serves as a testament to the universal appeal of EDM culture. It's a place where music transcends boundaries, where art comes to life in captivating ways, and where the vibrant energy of Mexico City merges with the pulsating beats of EDM.