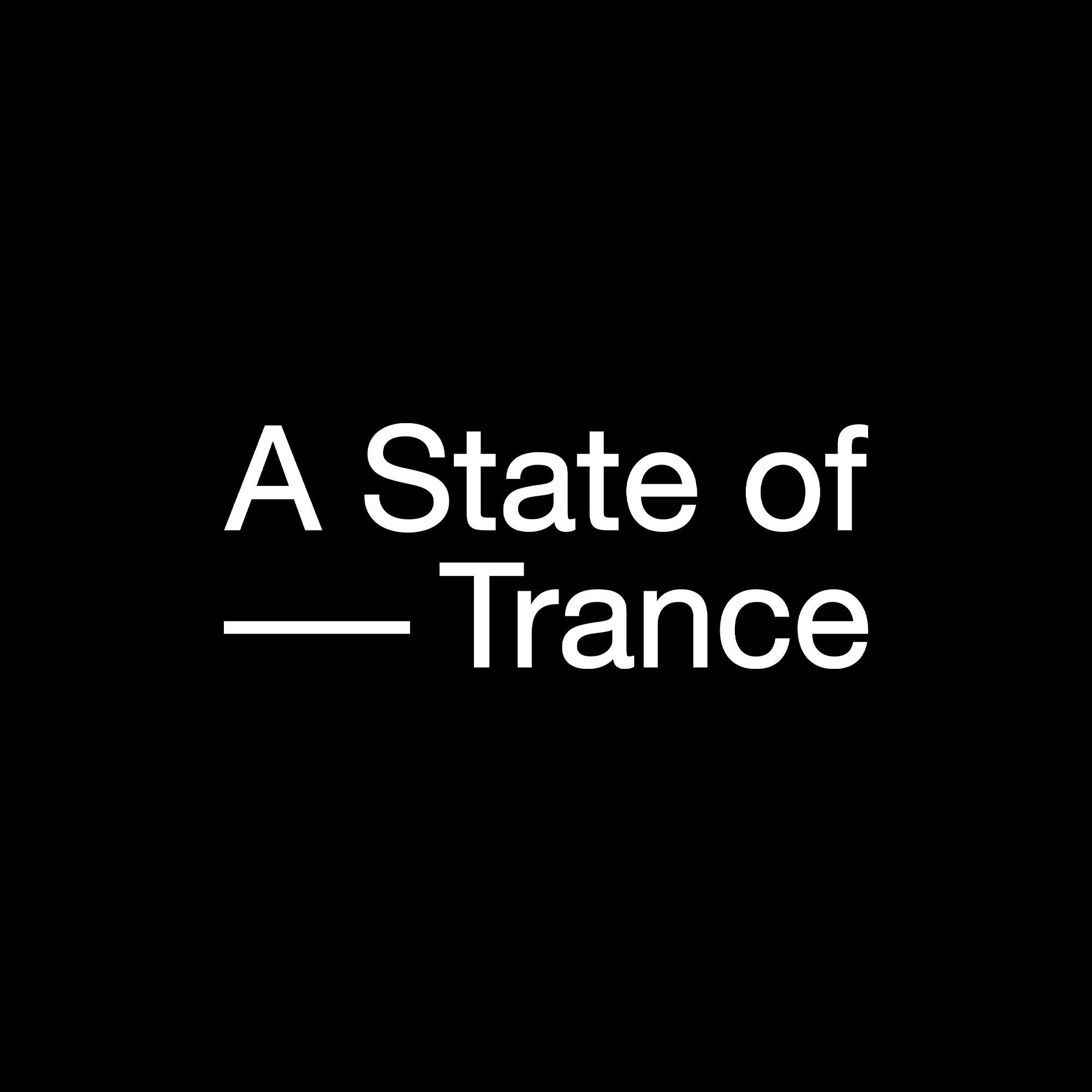 A State of Trance Festival 2024
A State of Trance Festival is a pilgrimage for trance music enthusiasts, a gathering that celebrates the genre's emotive melodies, euphoric beats, and a sense of unity that transcends boundaries. Founded by the iconic DJ and producer Armin van Buuren, this festival is a testament to the profound impact of trance music on the global electronic music scene. Here's a glimpse into the essence of A State of Trance Festival:
Trance Sanctuary: A State of Trance Festival is a sanctuary for trance devotees, offering an immersive experience that resonates with the genre's soul-stirring melodies and uplifting rhythms.
Trance Royalty: The festival's lineup features a roster of world-renowned trance DJs and artists. From established legends to emerging talents, the lineup spans the spectrum of trance's multifaceted sound.
Rotterdam Ahoy: The festival's venue, Rotterdam Ahoy, provides a grand stage for the celebration. Attendees gather in this epic arena to experience the magic of trance music against the backdrop of Rotterdam's dynamic cityscape.
Epic Productions: A State of Trance Festival is synonymous with grand-scale production values. Lavish stage designs, captivating light shows, and intricate visual effects transport attendees to otherworldly realms.
A Musical Journey: The festival offers a journey through the various subgenres of trance music, from progressive and uplifting trance to psytrance and beyond. Each set guides attendees through a sonic voyage of emotions.
Community Unity: A State of Trance Festival fosters a sense of unity among attendees who share a profound connection through their love for trance music. It's a space where people come together as a community to celebrate music's power.
Epic Sets: Artists curate sets that take listeners on a rollercoaster of emotions. From gentle melodies to heart-pounding crescendos, the music tells a story that resonates with the heart and soul.
Day and Night: The festival is a journey that spans both day and night, allowing attendees to experience the evolution of sound and energy as the sun sets and rises again.
Armin's Vision: A State of Trance Festival is an extension of Armin van Buuren's iconic radio show "A State of Trance." The festival brings to life the show's ethos of sharing music that touches the deepest corners of the soul.
Elevated Emotions: The festival is known for its ability to evoke powerful emotions through its music. Attendees often find themselves lost in moments of pure euphoria on the dance floor.