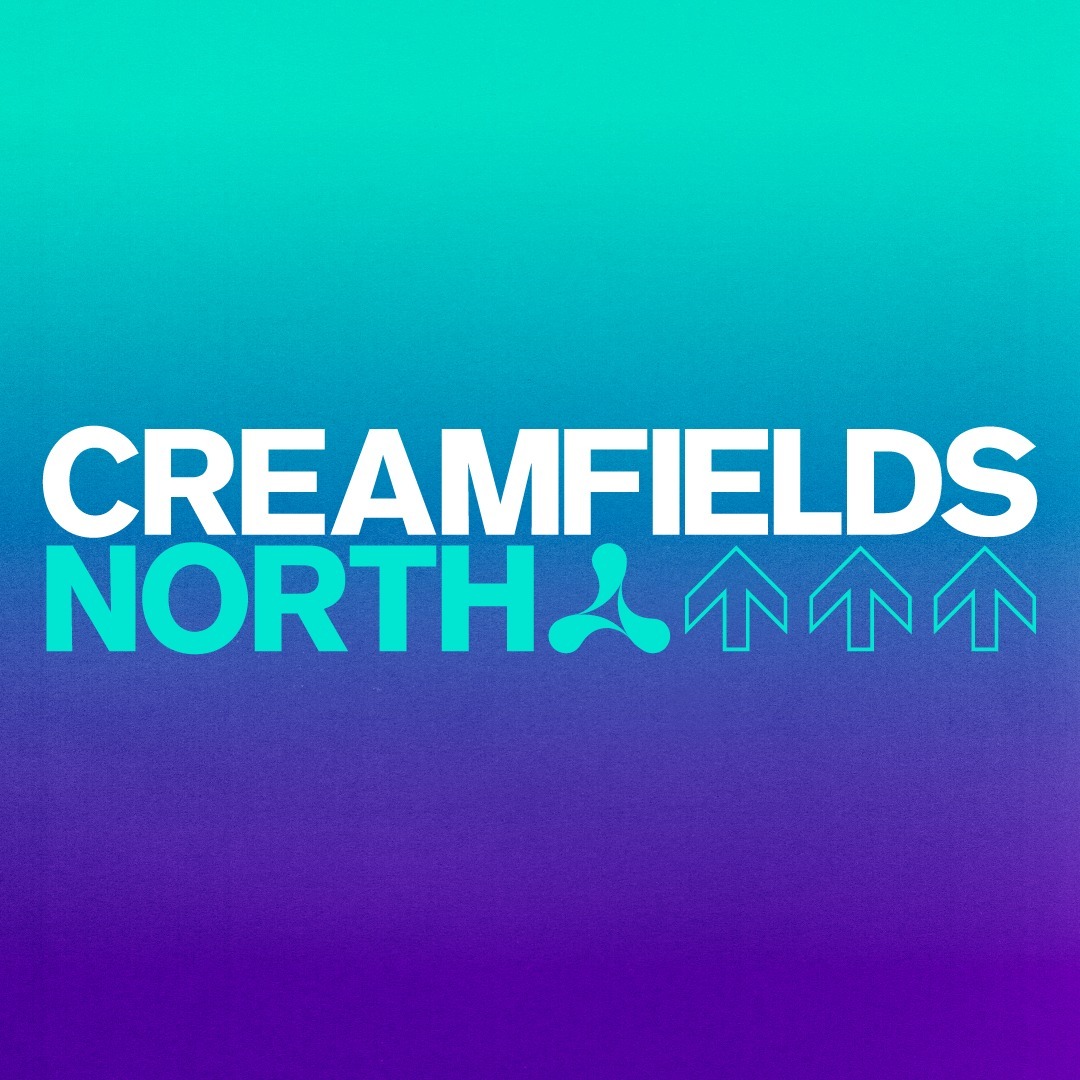 Creamfields North Festival 2023
Creamfields North Festival is a flagship electronic dance music (EDM) extravaganza that draws thousands of music enthusiasts to the picturesque countryside of Daresbury, Cheshire, England. As one of the UK's most iconic and immersive festivals, Creamfields North is a celebration of EDM culture, world-class DJs, and a vibrant communal experience.
Nestled within the charming village of Daresbury, Creamfields North transforms the landscape into a pulsating haven of sound, light, and artistic wonder. The festival spans multiple days, offering attendees an unparalleled journey into the heart of EDM's most exhilarating subgenres.
The festival's main stages host a stellar lineup of internationally acclaimed artists and rising stars, representing the diverse landscape of EDM. From euphoric trance melodies to thumping techno beats, every stage is a realm of sonic exploration that resonates with festival-goers from all walks of life.
Creamfields North doesn't merely stop at music; it encapsulates an ethos of creativity and unity. Attendees become part of a vibrant tapestry of individuality and camaraderie, where self-expression is celebrated through elaborate outfits and shared dance-floor euphoria.
The festival's immersive production and awe-inspiring stage design create an atmosphere that transcends the ordinary. It's a playground of innovation where art installations, interactive displays, and cutting-edge visuals captivate the senses, contributing to a magical and unforgettable experience.
As day turns to night, the festival's vibrant energy intensifies. The illuminated stages become beacons of rhythm, drawing crowds of passionate music lovers who gather to dance under the starry skies.
In addition to its musical offerings, Creamfields North presents various amenities, food vendors, and spaces to relax, fostering a sense of community among festival-goers. It's a safe space where music enthusiasts from around the world can come together and celebrate their shared passion for EDM.