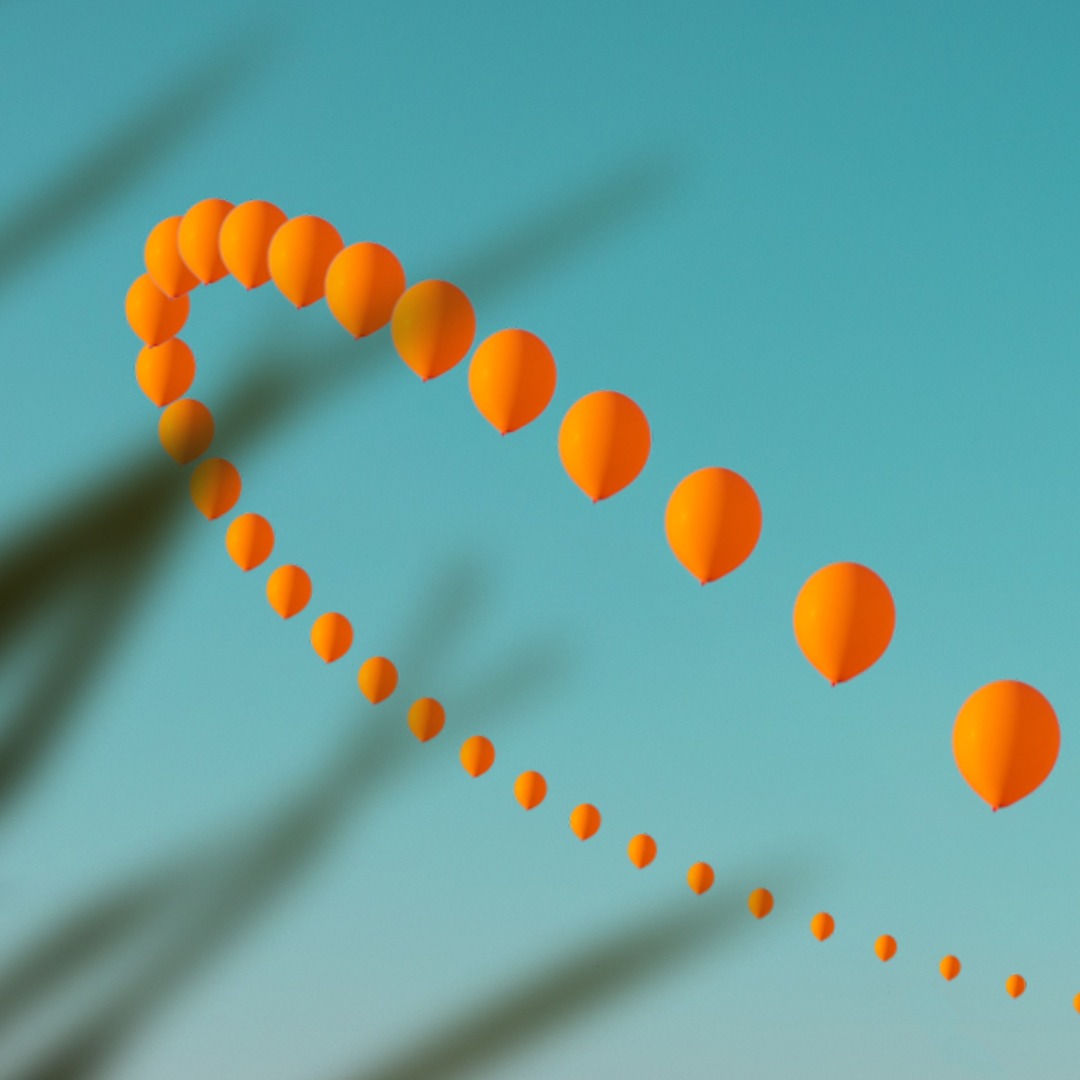 Coachella 2024 – Weekend 2
The Coachella Valley Music and Arts Festival, commonly referred to as Coachella, is one of the most iconic and celebrated music and arts festivals in the world. Held annually in the Colorado Desert in Indio, California, it brings together a diverse range of musical genres, art installations, and a vibrant cultural experience.
With its inception in 1999, Coachella has grown into a multi-weekend event featuring a lineup of internationally acclaimed artists and emerging talents. From rock and pop to hip-hop, electronic music, and more, the festival caters to a wide array of musical tastes. Its stages have hosted some of the biggest names in the music industry, creating unforgettable performances and moments that shape musical trends.
Beyond the music, Coachella is renowned for its striking art installations that transform the festival grounds into an immersive creative space. These installations, often interactive and thought-provoking, contribute to the festival's reputation as a hub of artistic expression and innovation.
The festival's unique atmosphere and aesthetics have made it a cultural phenomenon, attracting not only music enthusiasts but also celebrities, influencers, and fashion-forward individuals. Coachella has become a platform for showcasing not just musical talent but also cutting-edge fashion trends and personal styles.
Coachella's impact extends beyond its immediate audience, as it influences fashion, music, and pop culture trends globally. It's a place where people come together to celebrate creativity, music, art, and the spirit of community in an unforgettable desert setting.