A Lot Of Great Artists Like Gigi D'Agostino, Corona, Tiesto And Many More Brought Us Big Classic Edm Songs That Made Edm To The Mainstream For Clubs Around The World. Here Is Our "Top 10 Classic Edm Songs Part 3" :
Corona – Rhythm of The Night
"The Rhythm of the Night" is the debut single by Italian Eurodance group Corona. It was initially released in 1993 in Italy, then everywhere else the following year. The song is the title track of their 1995 debut studio album The Rhythm of the Night. It was written by Francesco Bontempi, Annerley Emma Gordon, Giorgio Spagna, Pete Glenister and Mike Gaffey, and produced by Bontempi.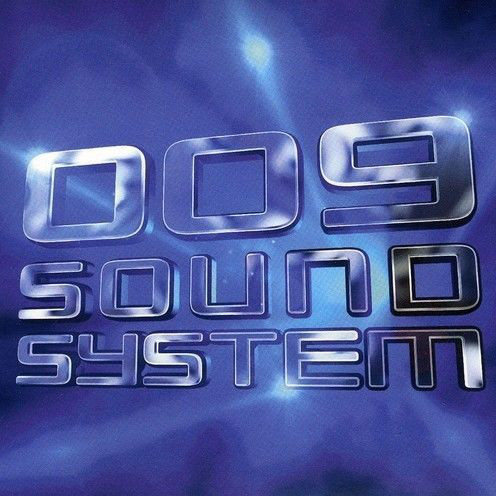 009 Sound System – Dreamscape
A number of songs from 009 Sound System, such as "Dreamscape", "With a Spirit", "Space and Time", "Born To Be Wasted", "Holy Ghost" and "Trinity", became widely prominent on YouTube. YouTube commenters at times have jokingly declared one or the other of these songs as the unofficial "national anthem" for YouTube, particularly "Dreamscape", "Trinity" and "With a Spirit" due to those three being the most popular. Since artists on the platform were alphabetically sorted, 009 Sound System songs were placed at the top of the AudioSwap list, leading them to be chosen by a majority of users.
Robin S – Show Me Love
"Show Me Love" is a song by American singer Robin S. It was written by Allen George, Richard Tomlinson and Fred McFarlane and originally released in 1990 by Champion Records in the United Kingdom. It became one of the most well known house anthems in the UK and Robin's biggest hit to this date. It helped to make house more mainstream, but the song is often confused with her following single "Luv 4 Luv", which is compositionally similar and was released around the same time. Robin's song is also frequently mistaken with the 1997 hit "Show Me Love" by Swedish singer Robyn, due to same song title and similar artist name.
Eric Prydz – Pjanoo
"Pjanoo" (pronounced [ˈpjɑ̌ːnʊ]) is a keyboard-based house track by the Swedish DJ and producer Eric Prydz. It received moderate airplay amongst British radio stations, being heavily used by BBC Radio 1 in advertisements for their "Radio 1 Big Weekend" and "Weekend in Ibiza" events. The single peaked at number six on the Swedish Singles Chart.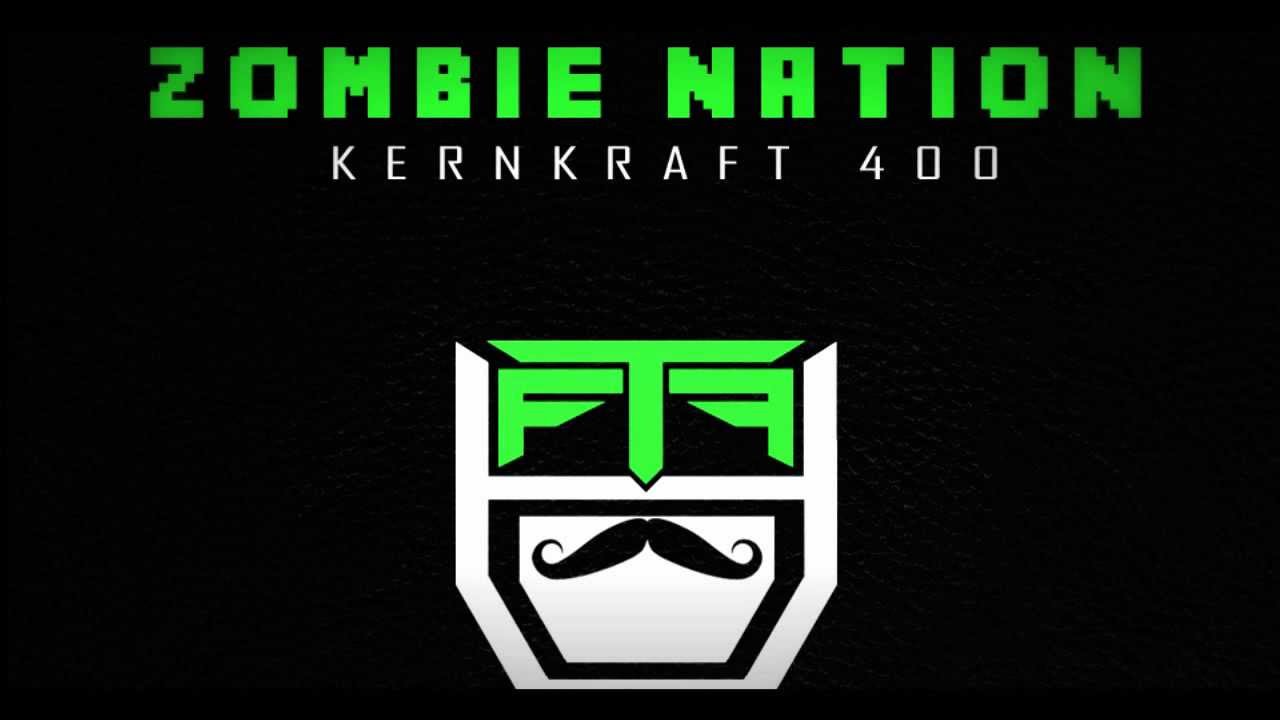 Zombie Nation – Kernkraft 400
"Kernkraft 400" (English: Nuclear Energy 400) is a song performed by German techno artists Zombie Nation and the first single from their album Leichenschmaus. Released in 1999, it peaked at number 22 in Germany in February 2000. It also reached number 10 in Flemish Belgium and number five in the Netherlands. In September, the song debuted and peaked at number two on the UK Singles Chart, remaining there for two weeks behind Mariah Carey and Westlife's version of "Against All Odds", and has since received a Gold certification from the British Phonographic Industry for sales of at least 400,000 copies.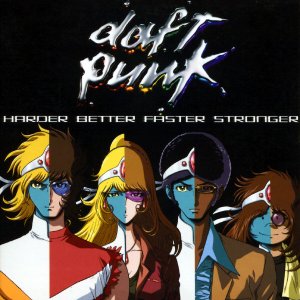 Daft Punk – Harder, Better, Faster, Stronger
"Harder, Better, Faster, Stronger" is a song by French duo Daft Punk, released in October 2001 as the fourth single from their second studio album Discovery. This version won a Grammy Award for Best Dance Recording in 2009. In October 2011, NME placed it at number 132 on its list "150 Best Tracks of the Past 15 Years".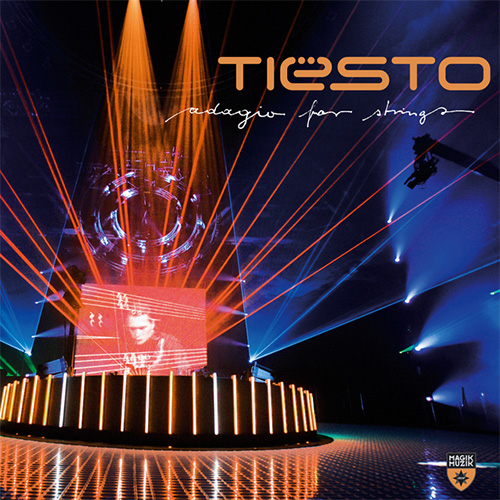 Tiësto – Adagio For Strings
"Adagio for Strings" is a song by Dutchman DJ Tiësto. It was first released in January 2005 as the fourth single from the album Just Be. The song is a cover of the original composition by Samuel Barber. It was voted by Mixmag readers as the second greatest dance record of all time.
Guru Josh Project – Infinity
"Infinity", also known as "Infinity (1990's… Time for the Guru)", is a song by British acid house musician Guru Josh. It was originally released in December 1989 as the lead single from his debut album of the same name. The song was re-released in 2008 in a remixed version called "Infinity 2008".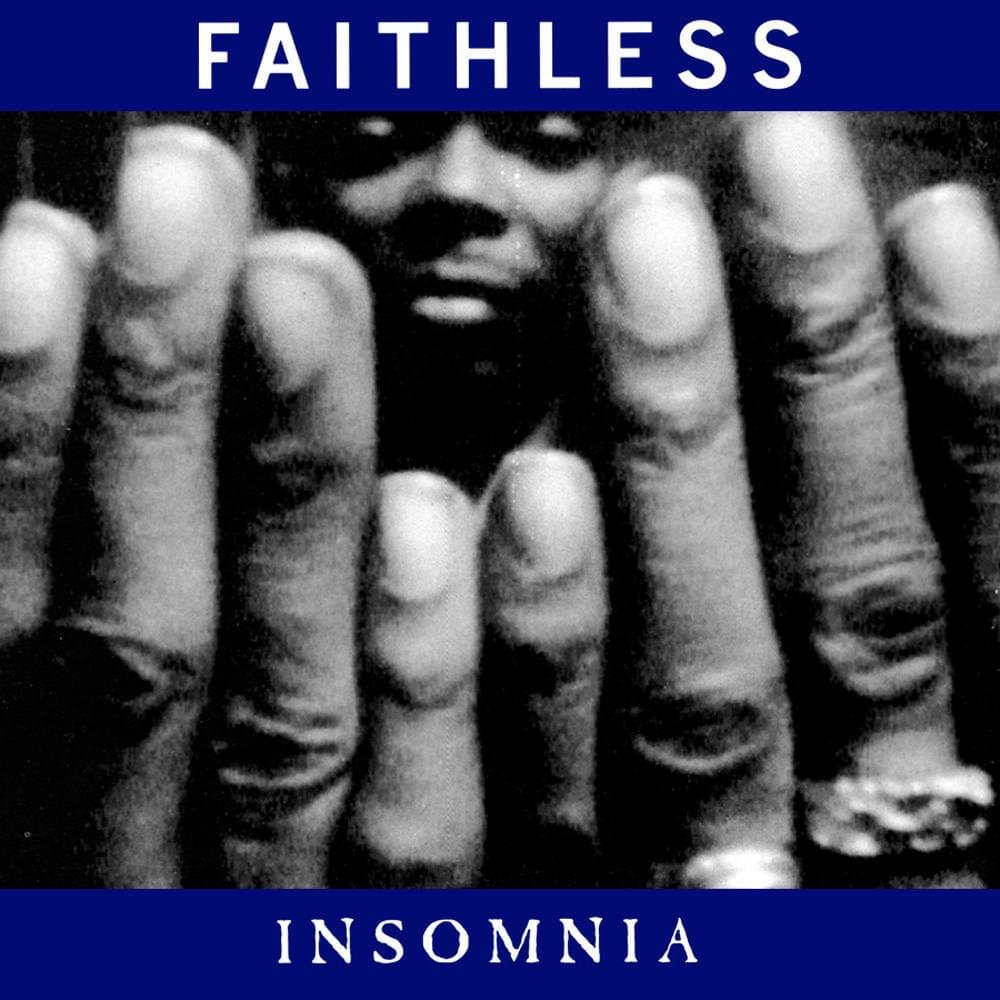 Faithless – Insomnia
"Insomnia" is a song recorded by British musical group Faithless. Released as the band's second single, it became one of their most successful. The track was originally released in 1995 and reached number 27 on the UK Singles Chart, topping the UK Dance Chart in the process. When re-released in 1996, the song achieved a new peak of number three in the United Kingdom and topped the charts of Finland, Norway, and Switzerland, as well as the American and Canadian dance charts.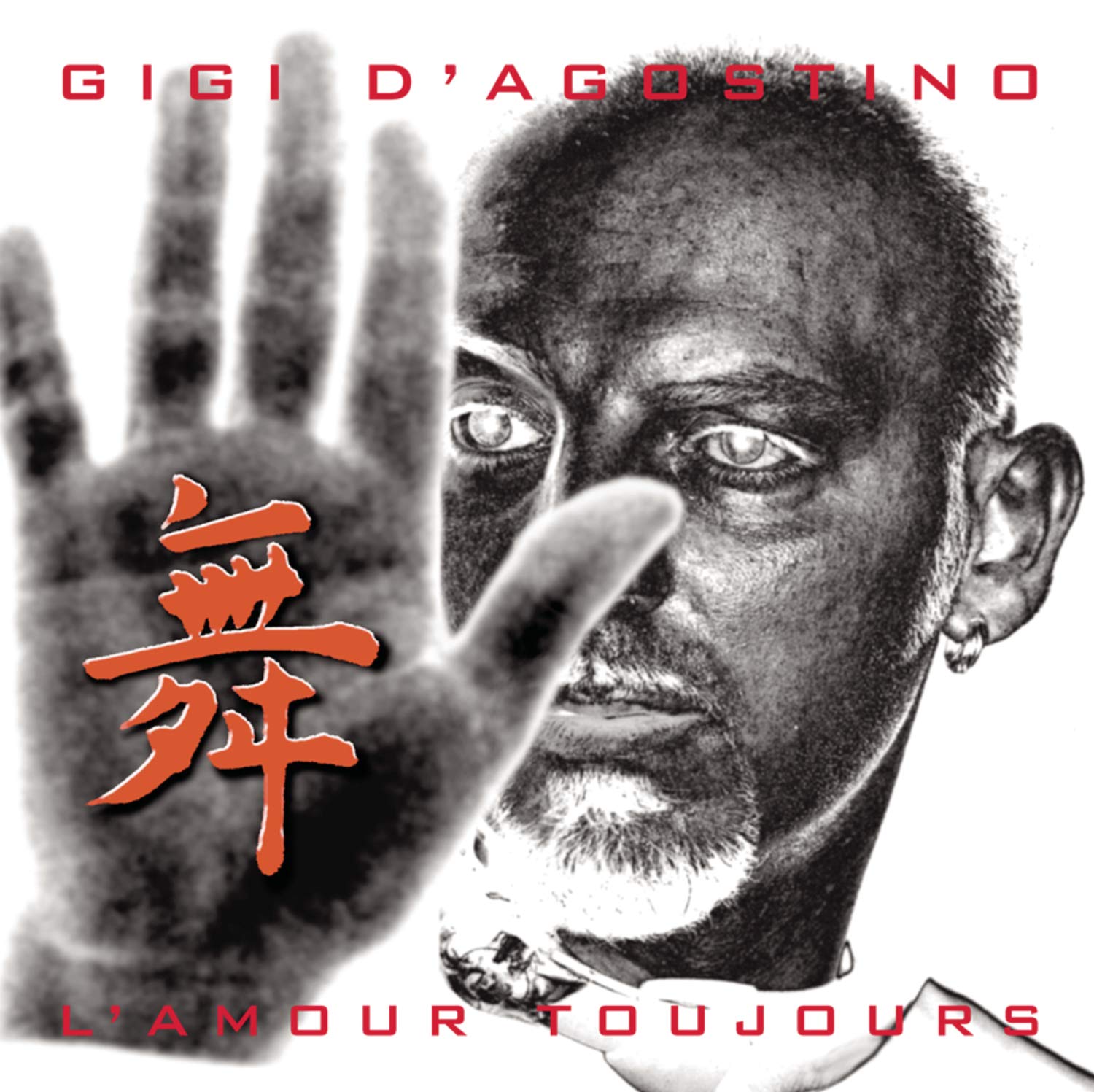 Gigi D'Agostino – L'Amour Toujours
"L'amour toujours" (also named "I'll Fly with You") is a song co-written and recorded by the Italian DJ Gigi D'Agostino. The song was released to American clubs and dance radio in July 2000. In Europe, the song was released in October 2000. The song is from D'Agostino's 1999 album of the same name. In 2001, the song became extremely popular in the American dance club scene. It became an international success and a huge hit throughout Europe, Latin America and Asia. In the United States, it peaked at number 78 on the Billboard Hot 100 on 15 September 2001.