Ultra Music Festival is one of the biggest and most highly anticipated music festivals in the world, drawing thousands of fans to Miami, Florida each year. If you're planning to attend, there are a few things you should do to prepare.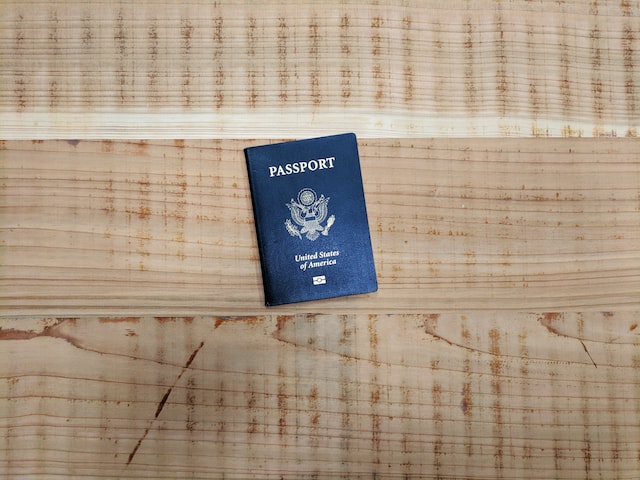 One of the most important things to do before heading to the Ultra Music Festival is to make sure you have all the necessary arrangements in place. This includes booking your tickets, travel and accommodation well in advance, as the festival is known to sell out quickly.
It is also important to ensure that you have all the necessary documentation required for entry into the United States, especially if you're coming from abroad.
It is also important to pack appropriately for the festival. The Miami sun can be intense, so make sure to bring sunscreen, sunglasses, and a hat. Comfortable shoes are also a must, as you'll be on your feet dancing for hours. Consider bringing a small bag to carry your belongings around the festival, and don't forget your ID and any other important documents.
One of the biggest tips for the Ultra Music Festival is to stay hydrated. Miami can get extremely hot, and with all the dancing and excitement, it's easy to forget to drink enough water. Make sure to take breaks to rehydrate throughout the day, and consider bringing a refillable water bottle to reduce waste.
Another tip is to pace yourself. With so many amazing artists and stages, it can be tempting to try to see everything at once. However, this can lead to burnout and exhaustion. Instead, pick a few must-see acts and plan your schedule around them, allowing yourself plenty of breaks to rest and recharge in between.
The Ultra Music Festival is known for its incredible lineups and amazing performances. Be sure to check out all the different stages and explore the various genres of music on offer. Ultra has a reputation for booking some of the biggest names in electronic music, so don't miss the chance to see your favorite artists perform live. Additionally, take advantage of the many food and drink options available, and don't be afraid to try something new.
Miami has plenty to offer beyond the festival grounds. The nearby beaches are a popular option for those looking to relax and soak up some sun. Miami Beach is particularly well-known for its crystal-clear waters and white sand.
If you're interested in art, be sure to check out the Perez Art Museum Miami or the Museum of Contemporary Art. Miami is also known for its vibrant nightlife, with plenty of bars, clubs, and lounges to choose from.
The LIV nightclub, the Broken Shaker, and the Basement are just a few of the many popular spots in the city.
Additionally, Miami is known for its diverse cuisine. Be sure to try some of the local specialties, like Cuban sandwiches, seafood, and fresh fruit smoothies.
A scenic drive along Ocean Drive or a visit to the iconic Art Deco Historic District are also great options for those looking to explore the city.
Overall, the Ultra Music Festival in Miami is an unforgettable experience.
With a little bit of planning and some smart choices, you're sure to have an amazing time. Just remember to stay hydrated, pace yourself, and be open to new experiences, and you'll create memories that will last a lifetime.