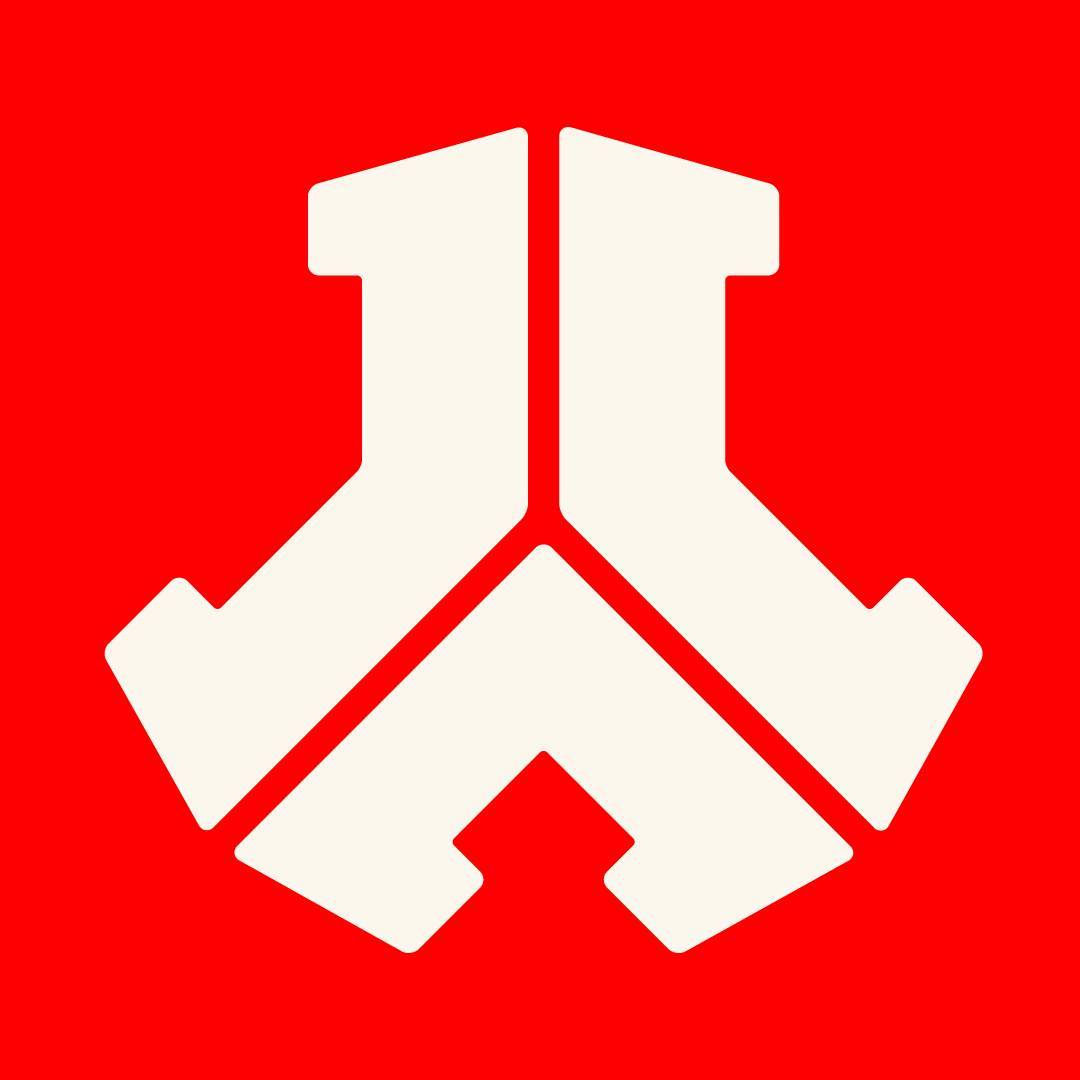 Defqon.1 is a powerhouse of the harder styles of electronic dance music (EDM), celebrated worldwide as a symbol of raw energy, unity, and unadulterated musical intensity. This legendary festival stands at the forefront of the harder dance scene, bringing together devoted fans and enthusiasts for an unforgettable journey into the heart of sound and community.
Home of Harder Styles: Defqon.1 is a haven for lovers of harder dance music genres such as hardstyle, hardcore, and more. Its stages pulsate with relentless beats, thundering basslines, and melodies that resonate deep within the soul.
Iconic Stages: The festival is known for its iconic, thematic stages, each representing a different facet of the harder styles spectrum. From the legendary "Red" stage to the immersive "Blue," "Black," and "UV" stages, each area boasts a distinct atmosphere that complements the music.
United by Passion: Defqon.1 is more than a festival; it's a gathering of a tight-knit global community that shares an unwavering passion for harder dance music. The unity among attendees creates an electric atmosphere where like-minded individuals come together to celebrate their shared love for the genre.
Colorful and Creative: The festival's vibrant color-coded themes contribute to a visually stimulating experience. Attendees often dress in the respective colors of the stages, creating a sea of unity and vibrant energy that radiates across the festival grounds.
Showcase of Artists: Defqon.1 boasts a lineup of internationally renowned artists and DJs who are revered for their mastery of the harder dance genres. From established legends to emerging talents, the festival showcases the best and brightest stars of the scene.
Endless Energy: The festival is known for its non-stop energy. From the early hours to the final beats, the intensity remains constant, and attendees dance from sunrise to sunset and beyond.
Culmination of Sound and Spectacle: Beyond the music, Defqon.1 treats attendees to breathtaking visual displays, elaborate stage designs, and immersive production that transport them to otherworldly realms.
Diversity within Unity: While Defqon.1 centers around harder dance music, it embraces diversity within its community. It's a space where individuals of different backgrounds and cultures come together to celebrate their shared love for music.
Defqon.1 Anthem: Each year, the festival features an official anthem that captures the spirit of the event. The anthem becomes a rallying point for attendees, encapsulating the festival's essence and theme.