A funny incident between Martin Garrix and the Dutch police happened last weekend. And no, this is not based on a violent incident, drug or any other illegal matter imaginable.

The police arrived at the stunning home of the successful producer, after being informed that he was planning to broadcast / live stream and feared he would conduct an illegal party at his home. The police wanted to make sure that there was no gathering, as there was a ban on gatherings in the Netherlands.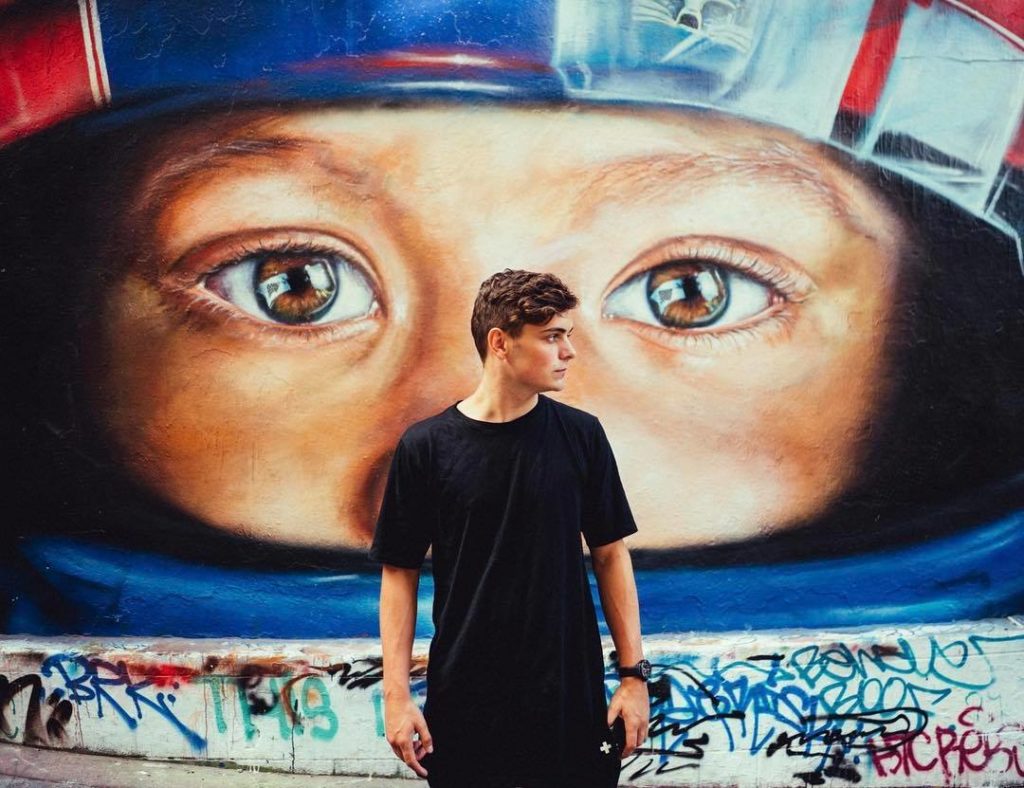 The successful Dutch producer Martin Garrix or by his real name, Martijn Gerard Garritsen was about to start a live stream for his fans from his magnificent penthouse in South Amsterdam at 7pm, but following the police visit and other technical glitches, the broadcast was postponed for two hours.

It is unclear if the cops came because an annoying neighbor had heard about the live stream and called them due to fear of noise or that the Dutch police simply had not cought up on the masses of live streams which many producers are participating in, the recent weeks.

Martin posted the following message on his social media:
"My dear friends from the Dutch police came to make sure that I was not having a party on the roof of my house because they saw the announcement on Live Stream. The live stream will be delicate but a little late. "
Happy ending – everyone involved is well and of course, Martin added a cute photo with the Dutch policeman and the Live Stream was broadcasted.
In any case, we – Deep Rhythm and Martin Garrix also appreciate the important work of the police during these times, since the main goal is our health and well-being!