The fate of the world famous festival – Tomorrowland will probably be decided this week. While we all hang hope in the summer festive season, the weeks pass and news of the Corona virus continue to come from all over the world and everyone already understands that the prospects for mass events in Europe in the summer are quite slim.

The eyes of the electronic music industry, and of course all the fans around the world, are the fate of the Tomorrowland Festival in Belgium, which has become the most popular electronic music event in the world. Belgium is now reporting that authorities are expected to convene this week to discuss the Corona virus crisis and the resulting issues. They are likely to come to a decision since Tomorrowland is obviously the biggest festival in Belgium, which attracts a huge audience of about 180,000 visitors each year.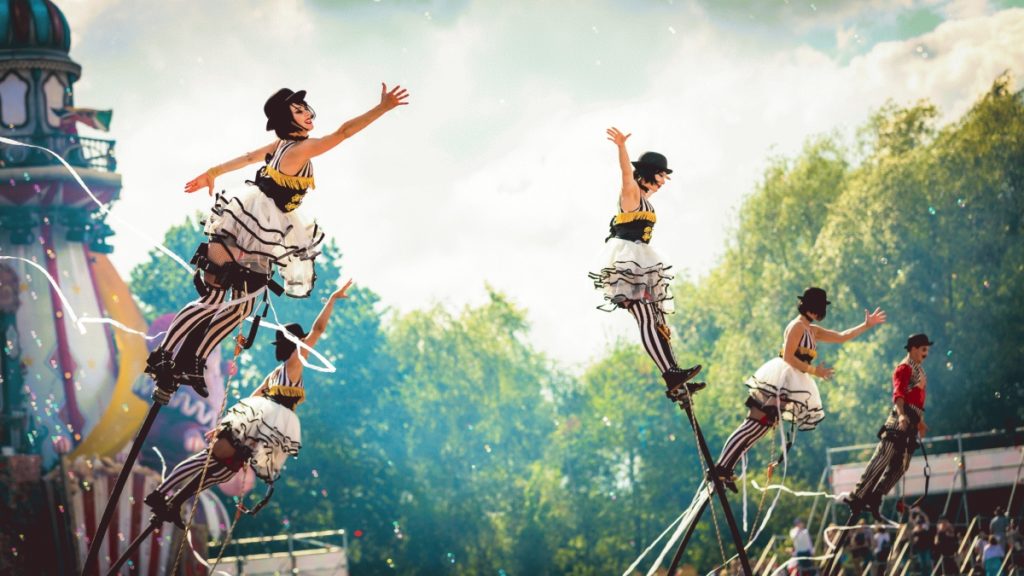 The Brussels Times Magazine reports that a meeting of Belgian Prime Minister Sophie Wilms is expected to be held together with the National Security Council this week.
Jan Jambon, the head of the Flemish district where the festival is held, says he believes a decision will also be made on the fate of the event.

Remember, last week Belgium's interior minister pointed out that the country's biggest festivals should be ready for cancellation.
However, Tomorrowland Productions have announced that they are continuing to prepare as usual but are of course following the government's instructions. If a decision is made to cancel the 2020 edition it will be a major blow to the festival last year which was a € 5 million loss, partly because of the rainy and inclement weather the second weekend.
Tomorrowland is held every year in the Belgian City "boom" on the last two weekends of July and celebrated its 15th birthday last year.