Yes friends, the worst of all in terms of summer festivals just happened – the Tomorrowland Belgium 2020 Festival has been canceled. After crazy uncertainty within the industry and fanbase, the Belgian government has finally made its decision on the issue today.
The festival issued the unfortunate announcement yesterday, April 15, following the publication of the new guidelines by the Belgian government which banned the existence of all the huge festivals in Belgium until August 31, 2020.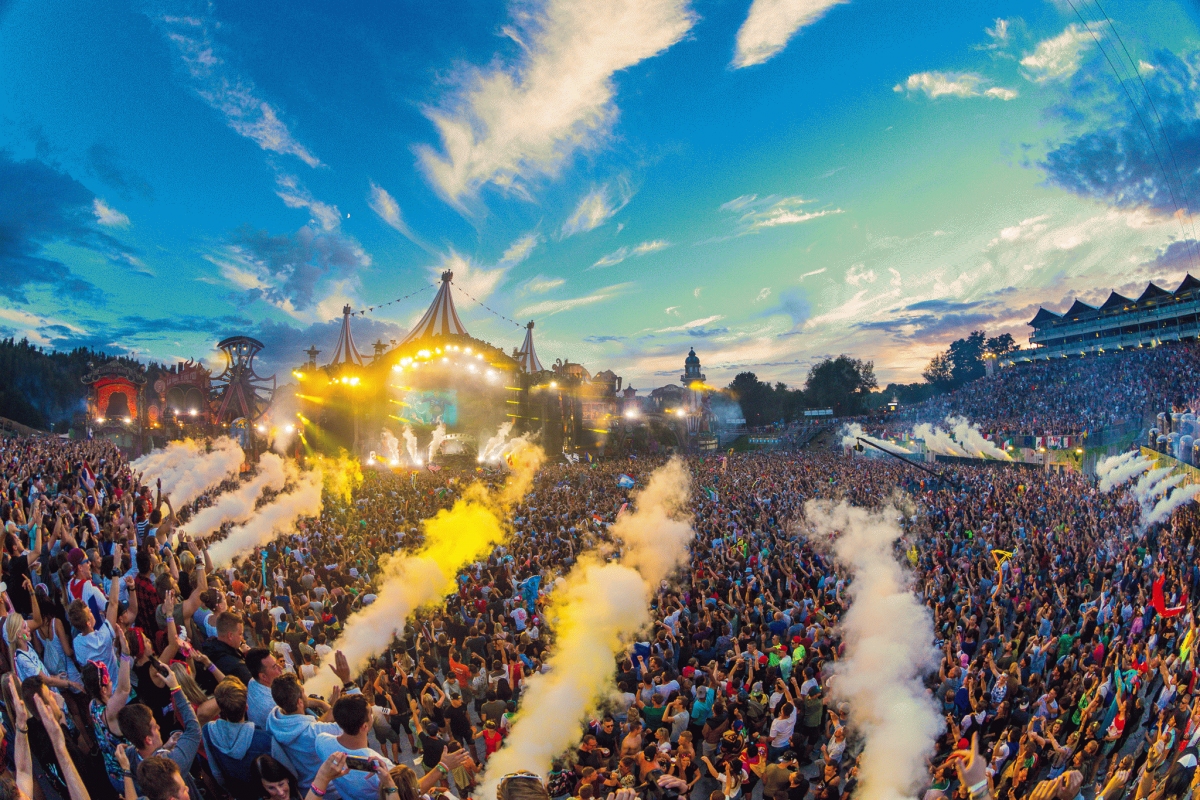 Since the announcement is still fresh, the production is seeking patience from ticket buyers until final decisions are made on how to proceed with the cancellation. Tickets to Tomorrowland 2020 were sold out and 200,000 people were scheduled to visit every Tomorrowland weekend. For those of you who bought tickets, please allow the production to take their time before posting the guidelines and do not email them until then.

If you bought a ticket from any agency, contact them about the cancellation and check the cancellation terms of the deal before.
If you bought flights and hotel suites separately, hurry to contact the responsibles and cancel. Also check if your credit card company can help to cancel the deal if you are struggling with it.