The Corona days are in full swing and most of us are already very bored at home and we are in desperate search for something useful to do. So for those of us who are not essential workers or learning from home, we have compiled a list of ideas that every Raver can do at home.
We all have this artists we have loved for many years and have been following their all-new tracks, but why not look for new artists? The market is flooded with fresh and talented producers who have not yet broken through, or are simply in a slightly more niche style but with music that may and amaze you! So open up to new sounds and upgrade your music taste
Whether it's Hakken or Shuffling , the self quarantine is a great time to hone in on the "dancey" talent hidden in each of us. So go to YouTube and watch a Hakken tutorial video if you are a Hardstyle fan or shuffling to Oliver Heldens sounds. Learning to dance will give you bonus points at the next festival dance floor as well as sporting activities to lower all the extra corona calories.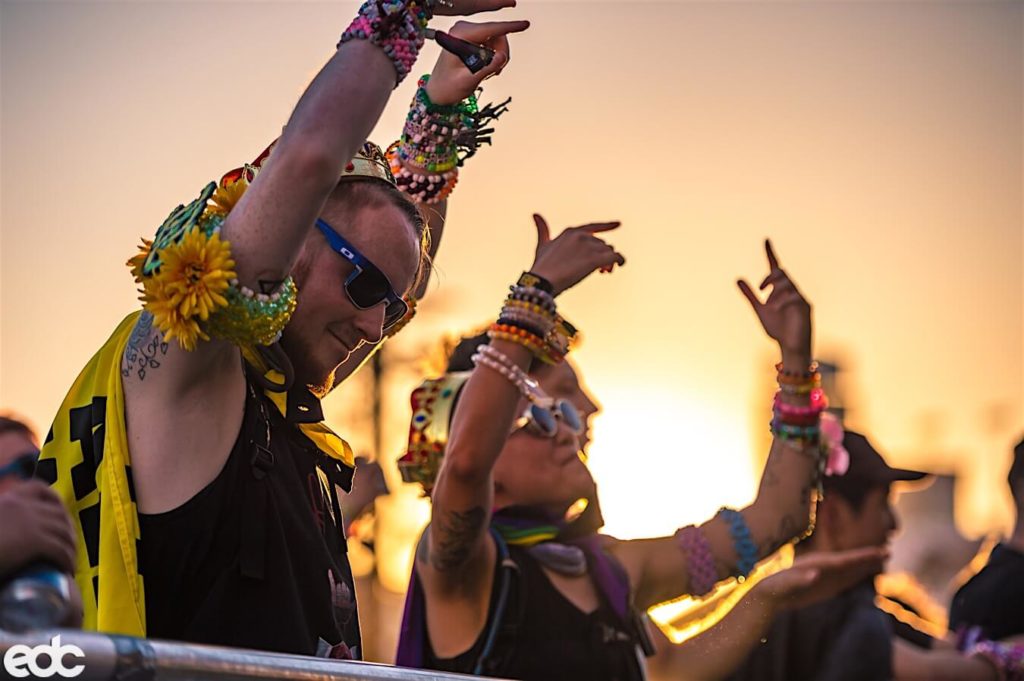 Almost all producers and DJs on the planet currently have live broadcasts from their home. You can go into the social media pages of your favorite artists / labels and see when their next broadcast is. For example, Tomorrowland broadcasts excellent sets with the best live video producers once a week, and here you can even connect to the broadcast using the zoom app.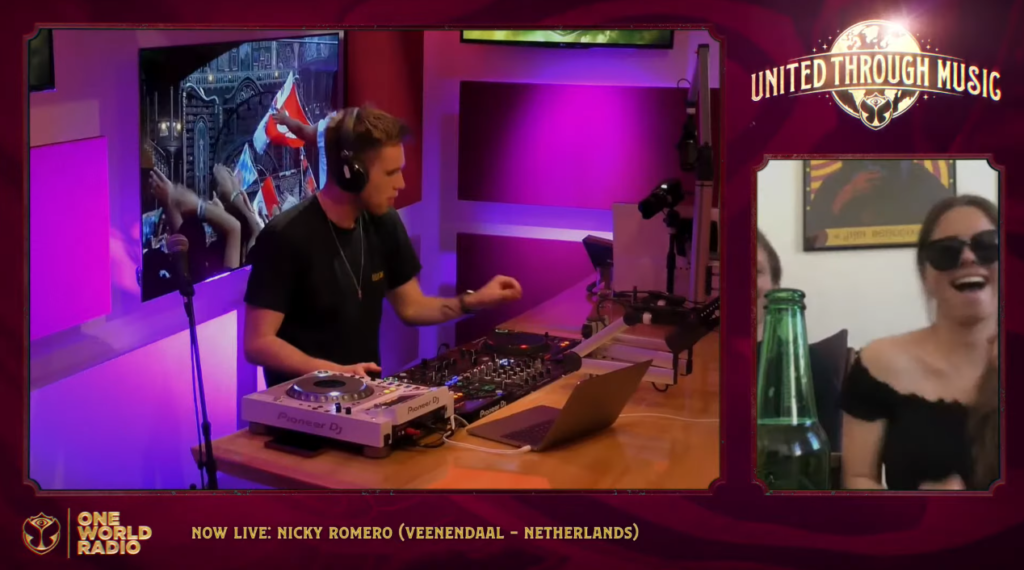 Netflix is packed with extremely interesting documentaries about electronic music and music in general. Anyone interested in expanding their knowledge of the field is welcome to log into Netflix (or any other service) and choose from the myriad of options available.