The Chainsmokers have just finished their intense global tour – "World War Joy" which was a huge success and now it's time for them to concentrate on their next project, the new album.
TCS4 is going to be the name for their upcoming album. In order to deliver a gripping result to the fans, Drew Taggart and Alex Pall decided to take a break from social media.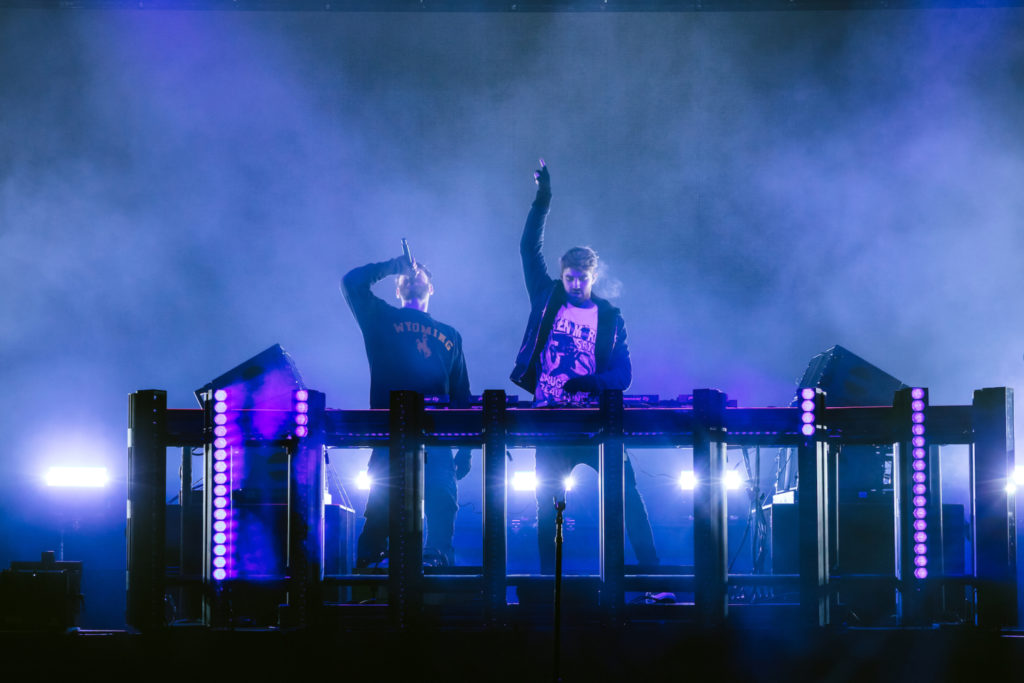 They deleted all posts on their instagram page and only left the following message:
They still have fasinating hits that they played at Ultra 2019 but haven't released them (yet). Although it is currently unclear whether this will be part of their upcoming album or any EP. However, the two have not taken a full break and are still performing. The Las Vegas EDC festival recently released its line-up and the Chainsmokers are part of it.