While some of us will choose to go to the gym or start a "lie-down" diet for the upcoming festival season, Alex and Drew, The sharp minds behind the "Chainsmokers" have announced a temporary disconnection from the social networks (via, well, a post on the social networks) and the start of a work on the upcoming album of the two.

After many successful years, which lead the New York duo in almost every corner of the world, they now face the huge challenge of crossing the almost-too-high threshold they themselves set in 2018 with "Sick Boy."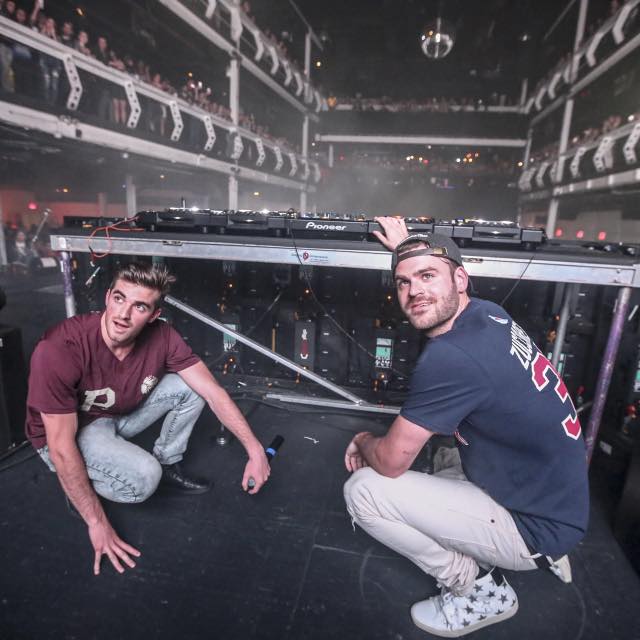 Over 8,200,000 followers around the world have been exposed and are expected to be exposed to Alex and Drew's statement. In a release, the two claimed they were very excited to be returning to the studios and although they intend to part with the social networks for a while (not including posts that are in business collaboration), they invite fans who see them to stop and say hello. In the post, the two named the next album "4TCS". So far it has not been reported if this is the album's real name or just a short for "4 The Chainsmokers "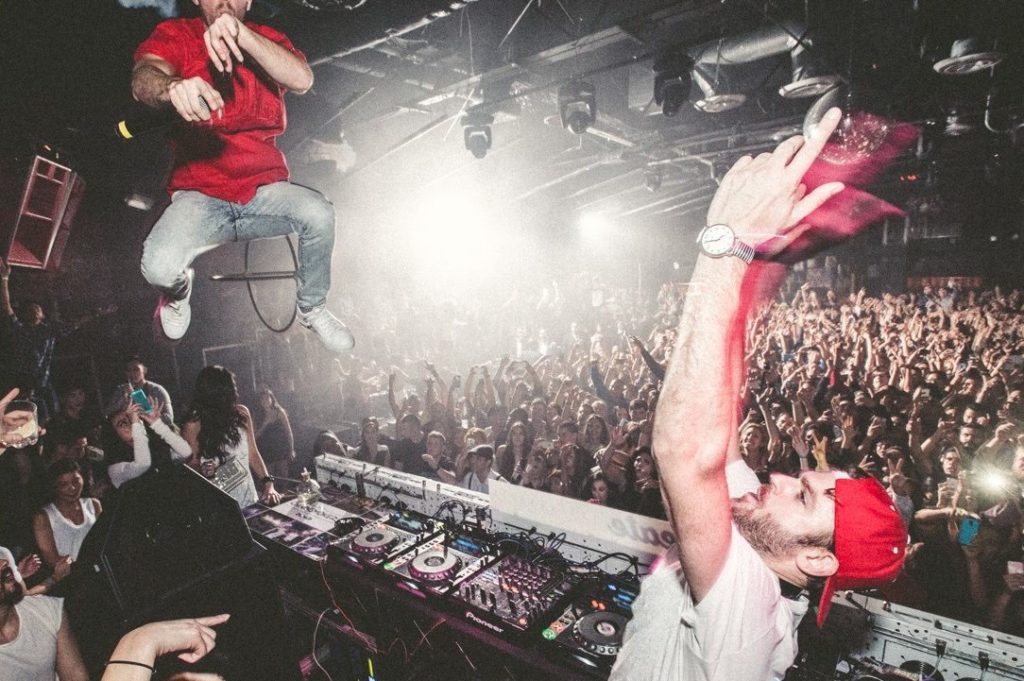 "We're going to take some time to create our next chapter in music."
Written in an Instagram post that has gained nearly 200,000 likes so far. "we have never been more inspired and are already hard at work on TCS4".

The producers noted that they were going to miss their fans a lot.



Due to their influence on electronic music in recent years, the two have received many reactions to the decision, both within and outside social networks.

For example, you can find the comment "go get it guys!"

w

ritten by the twins Nervo in the comment section of the post.
Now, what's left is to wait until the release of the most interesting album in the scene. It should be noted that the last time the two entered the studios and released "Sick Boy", they were awarded the "Dance Album of the Year" award for 2019 at the iHeartRadio Music Awards. And the Billboard Music Awards for "Dance / Electronic Music Album of the Year".