The panic surrounding the corona virus that is spreading around the world today also does not miss Tomorrowland Winter, after concerns about the festival's existence with the virus's effects.
Recent reports say that the French government has decided to ban events over 5000 people and the existence of the Tomorrowland Winter was in danger. The organizers of the event decided to make an official announcement to calm the mood. Tomorrowland released a statement asking to reassure the audience that the festival was going on as planned.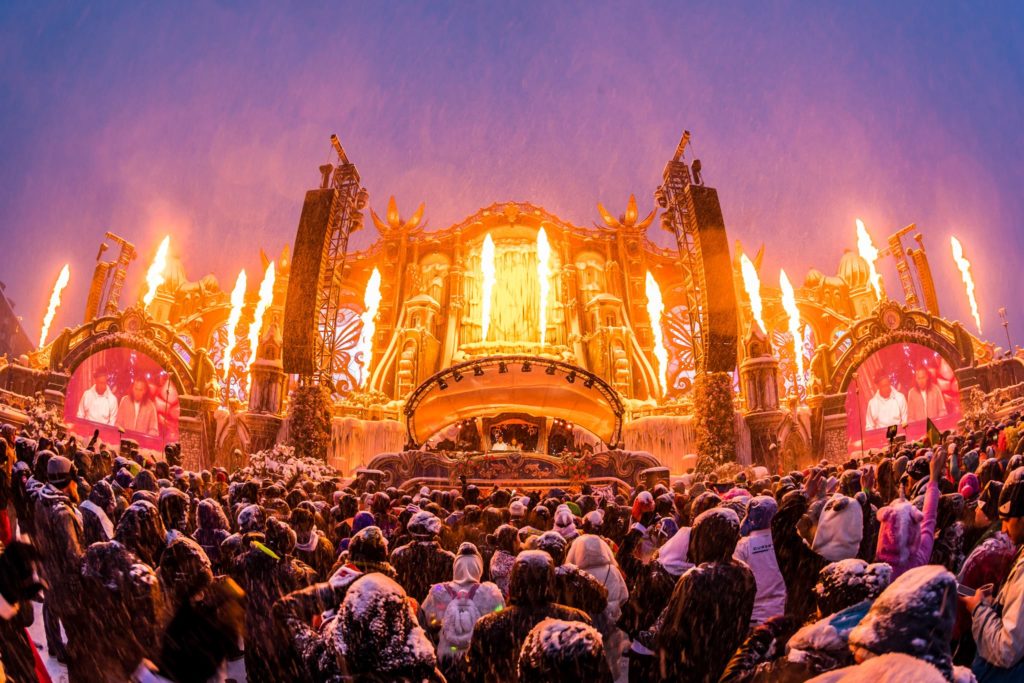 "In the current situation, there is no reason to think that the festival will not take place as planned.
As long as there is no negative instruction from the authorities or a travel warning from the Foreign Ministry, the festival will be held as planned and the normal cancellation conditions will be valid. "
According to how the message was written, apparently the publication came out only after many people asked to cancel the ticket but encountered a refusal by Tomorrowland on the grounds that the normal cancellation conditions were still valid for the event.
In France, about 130 cases of Corona virus were reported, 116 of which were treated in a hospital. Twelve patients fully recovered and two died. However, on their site, they recommend paying attention to what is happening in the country following the virus and staying alert to warnings issued by authorities. Visitors are asked to wash their hands, use tissue paper and sneeze and cough into the elbow only.
The popular festival will take place in the French Alps from March 14-21, 2020 and host the best electronic artists in the world expected to play in front of an audience of about 25,000 people.