The Corona days are in full swing and producers around the world, just like the rest of us, are stuck at home wondering what to do with all the free time they have. From crazy touring shows, flights, festivals and many sleepless nights, the great artists in the world have moved into a home state (although probably much bigger and more beautiful than ours but still gentle) and they sit and think how to make the most of this time.

One of the busiest and most successful producers in the industry is American Steve Aoki who usually runs the most intense lifestyle there is. Aoki is known as a producer with an exceptional work ethic and successfully manages a musical career, his own label called "Dim Mak" , a pizzeria chain and many other side projects.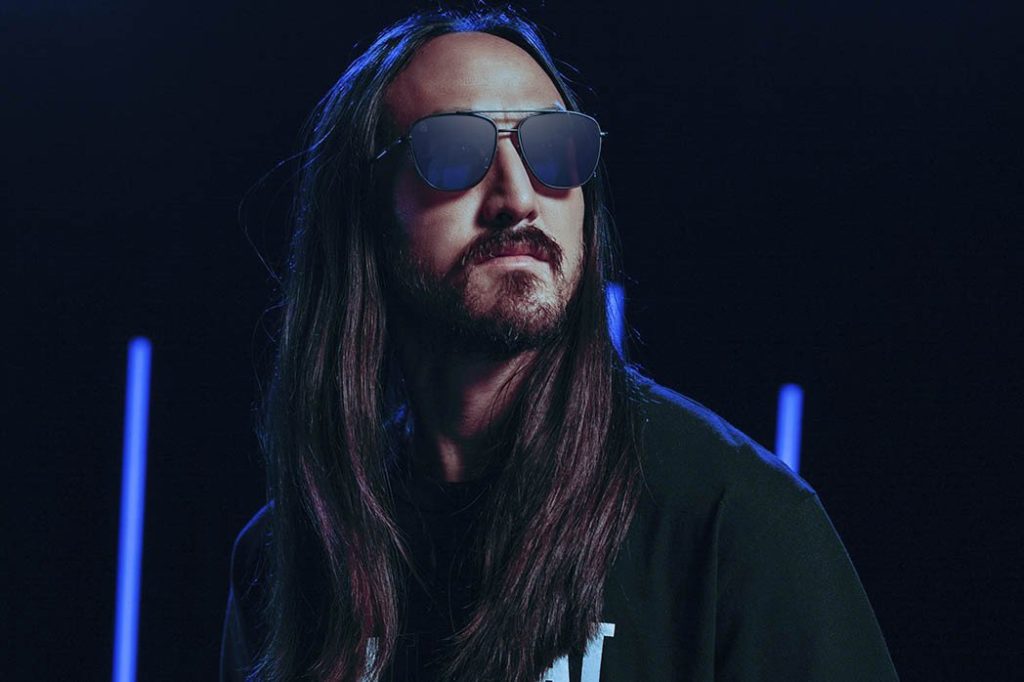 Therefore, if there is someone who is particularly mad about the virus, it is Aoki. But as befits Aoki, he has found how to invest the right time (which is not in Tik Tok all day) and now reports that the hyperactive guy is working on a new exciting project – a new stage name!
Aoki joins a line of artists who have decided to expand their brand and play with other stage names, producers such as Calvin Harris, David Guetta, Deadmau5, Oliver Heldens , Afrojack and many other producers and play different styles under their secondary stage names.

"I went down to my lab, to the studio, and I thought a lot about my process because I had a lot of time. I created a new alter ego, a new stage name and I create a whole new sound. I'm so excited to share it with the world when the time comes. "
The talented producer recently released his new album – "Neon Future IV" with which he was also scheduled to go on an extensive tour that was of course canceled. The new record included glittering collaborations with artists like Backstreet Boys, Icona Pop, Mike Shinoda, will.i.am, Matthew Koma, Sting, Felix Jaehn and many others.