He is young, talented, hardworking and has a unique style that leaves no one standing quietly in the crowd. Martin Garrix is definitely one of the most interesting phenomena in the electronic music world. Think you know him? here are 10 facts about the craziest kid in the industry.

His real name is Martin Gerard Garritsen and he adopted the stage name Martin Garrix to facilitate and make himself available to the international audience. If you pay attention to the posts he himself writes, he usually signs his real name .

Martin Garrix is only 23 years old and he made his big break through with the sweeping track 'Animals' when he was only 17 years old.

He decided he wanted to be a DJ after seeing Tiesto perform at the 2004 Olympics.
In 2018, he performed at the official closing ceremony of the South Korean Winter Olympics.
His favorite dish is pizza with mushrooms, truffles and cheese.
After two years of legal battle, in 2017 Martin won in lawsuit against the Dutch electronic music giant Spinnin' Records and got full rights to his first tracks which includes 'Animals' and he ended the contract with them.

Martin won the first place in the top 100 DJs of the DJ Mag 3 times, from 2016-2018. He was the youngest DJ to ever reach the top of this list.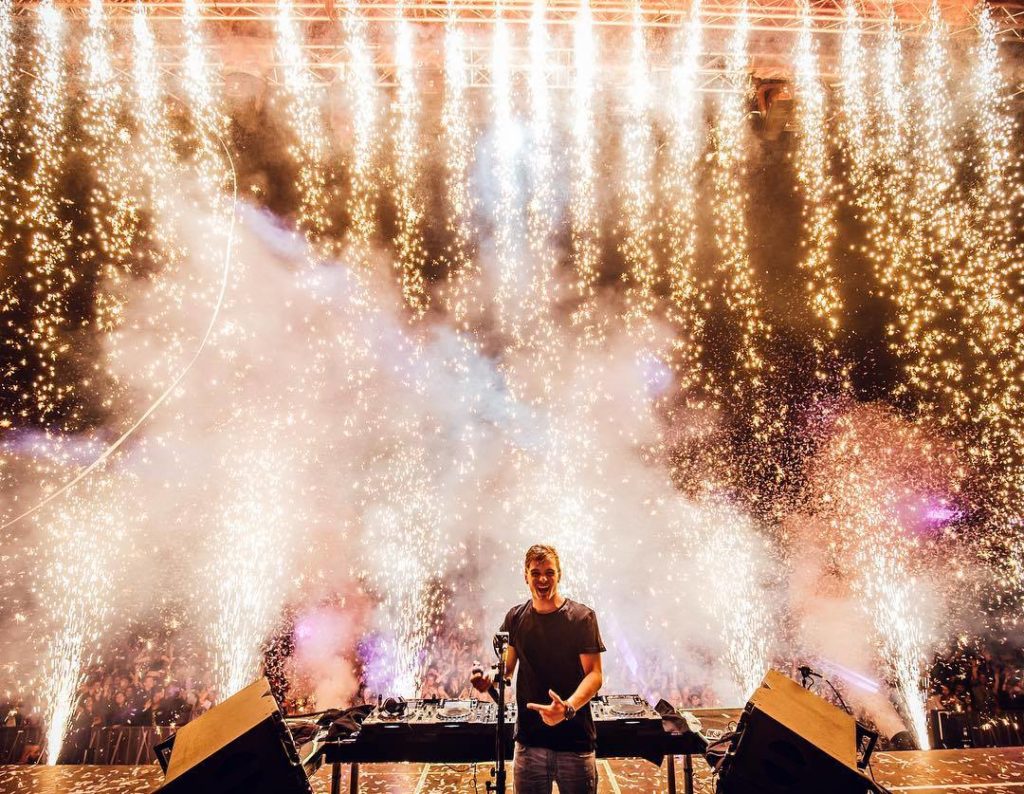 In 2017 Martin began his "modeling career" by representing the Armani Exchange brand in their new collection.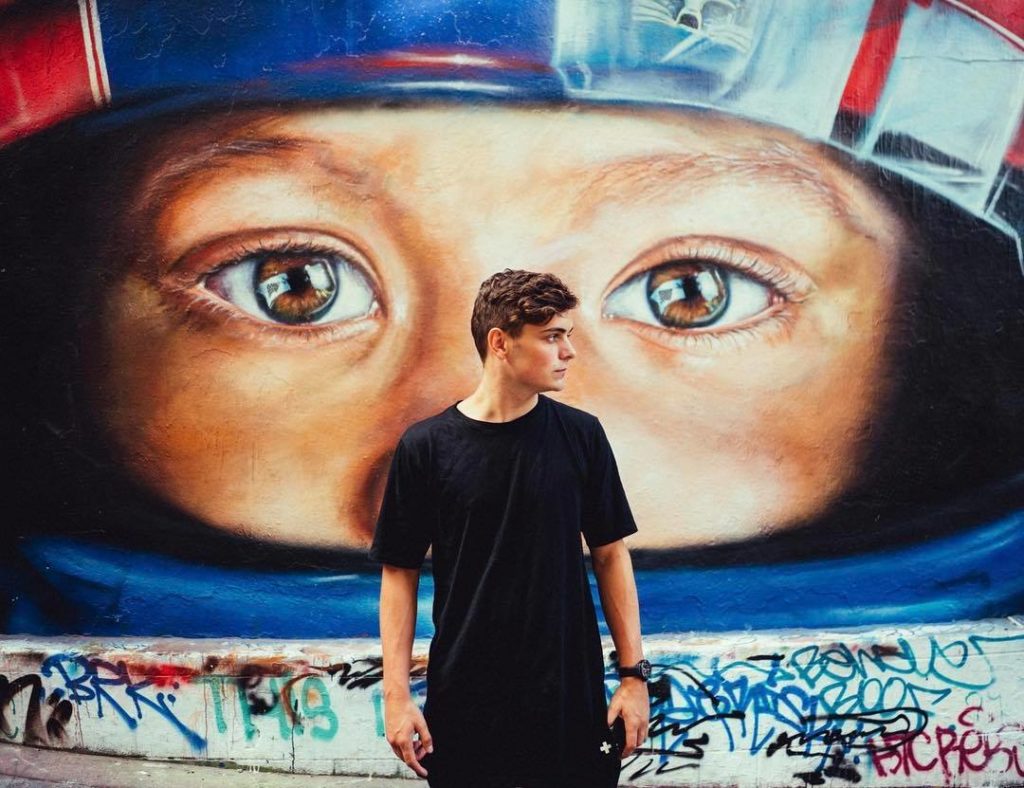 In 2016, Garrix created his own label called Stmpd Rcrds.
This year the producer announced he was going to write the official UEFA EURO 2020 Champions League anthem.