Is Hardwell coming back? Not exactly, but not far from it either. The Hardwell Revealed Recordings label has announced that a new compilation album with all the big hits of the talented Dutch producer is due out on January 31, 2020.

The collection will be called "The Story of Hardwell" and will feature some of the greatest hits by the producer and DJ, including "Spaceman", "Apollo", "Zero 76" and Hardwell collaboration with Dyro and Bright Lights – Never Say Goodbye.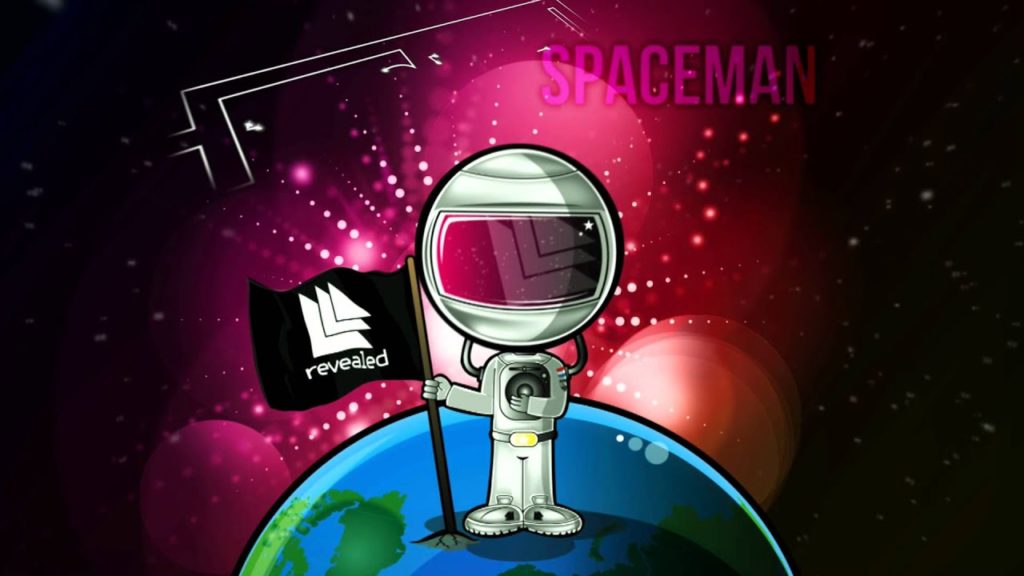 That is all there is to know about the mysterious album right now and there is no more information about such and other tracks to include or of course about new music – but we can only hope. Because after all, what is a compilation album without at least a new song or two?
towards the end of 2018, Hardwell announced, or his real name Robbert van de corput that he takes time off from massive touring shows and that he wants to spend time with himself.

"I want to come back stronger than ever, but for now I'm just going to be myself for a while."
Hardwell's decision was a big shock in the music world as many compared it to Avicii's dramatic retirement announcement in 2016.
Since the announcement the producer has not appeared at all but has released new music. Although last month, Hardwell arrived at the crazy electronic music club in cologne (köln) Germany – Bootshaus on the occasion of his Revealed label party. He didn't play, but he was on stage talking to the audience. Is that a sign of his official return soon?