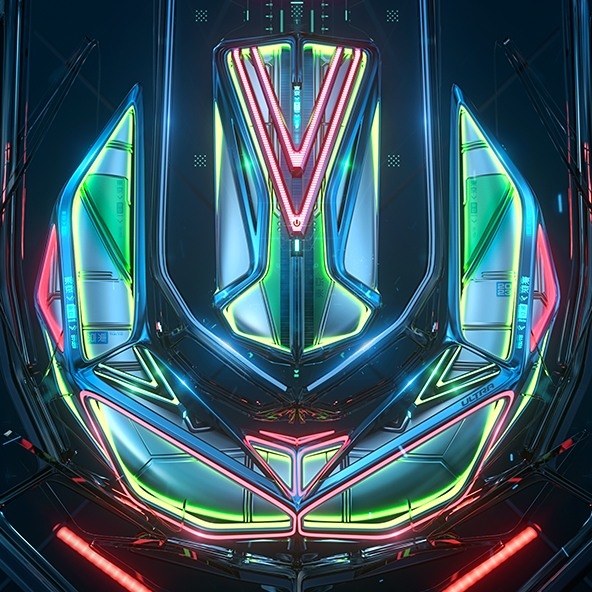 Ultra Music Festival Japan 2023
September 16
-
September 17
Ultra Music Festival Japan brings the renowned Ultra brand to the vibrant metropolis of Tokyo, uniting electronic music enthusiasts in an electrifying celebration of beats, rhythms, and unity. Here's a glimpse into what the festival represents:
Electronic Extravaganza: Ultra Music Festival Japan is a powerhouse of electronic dance music (EDM), offering a diverse and eclectic lineup that covers a wide range of EDM genres. From pulsating house beats to euphoric trance melodies, the festival caters to a broad spectrum of musical tastes.
Global Superstars: The festival boasts an impressive roster of internationally acclaimed DJs and artists, representing some of the biggest names in the EDM scene. Attendees have the opportunity to witness stellar performances from iconic figures and emerging talents alike.
Cutting-Edge Production: Ultra Music Festival is renowned for its state-of-the-art production values. Expect stunning visuals, elaborate stage designs, and cutting-edge lighting displays that elevate the music to an immersive and multisensory experience.
Unity in Diversity: Ultra Music Festival Japan attracts a diverse crowd of music lovers, uniting people from various backgrounds and cultures through their shared love for electronic music. The festival's vibrant atmosphere fosters connections and friendships that transcend borders.
Tokyo Backdrop: Set against the backdrop of Tokyo's urban landscape, Ultra Music Festival Japan provides a unique fusion of music and cityscape. The festival's location in the heart of Tokyo adds to the excitement and energy of the event.
Cultural Exchange: Ultra Music Festival Japan serves as a platform for cultural exchange, where attendees from around the world can experience Tokyo's dynamic music scene while bringing their own cultural influences to the mix.
Energetic Atmosphere: From day to night, the festival's energy remains unrelenting. Attendees can dance, celebrate, and lose themselves in the music against the backdrop of Tokyo's skyline.
Embrace of Technology: Tokyo is known for its technological innovation, and Ultra Music Festival Japan reflects this spirit by embracing the latest advancements in music and entertainment technology.
Community and Connection: Beyond the beats, Ultra Music Festival Japan is a space where a global community comes together to celebrate music, culture, and the joy of live performances.