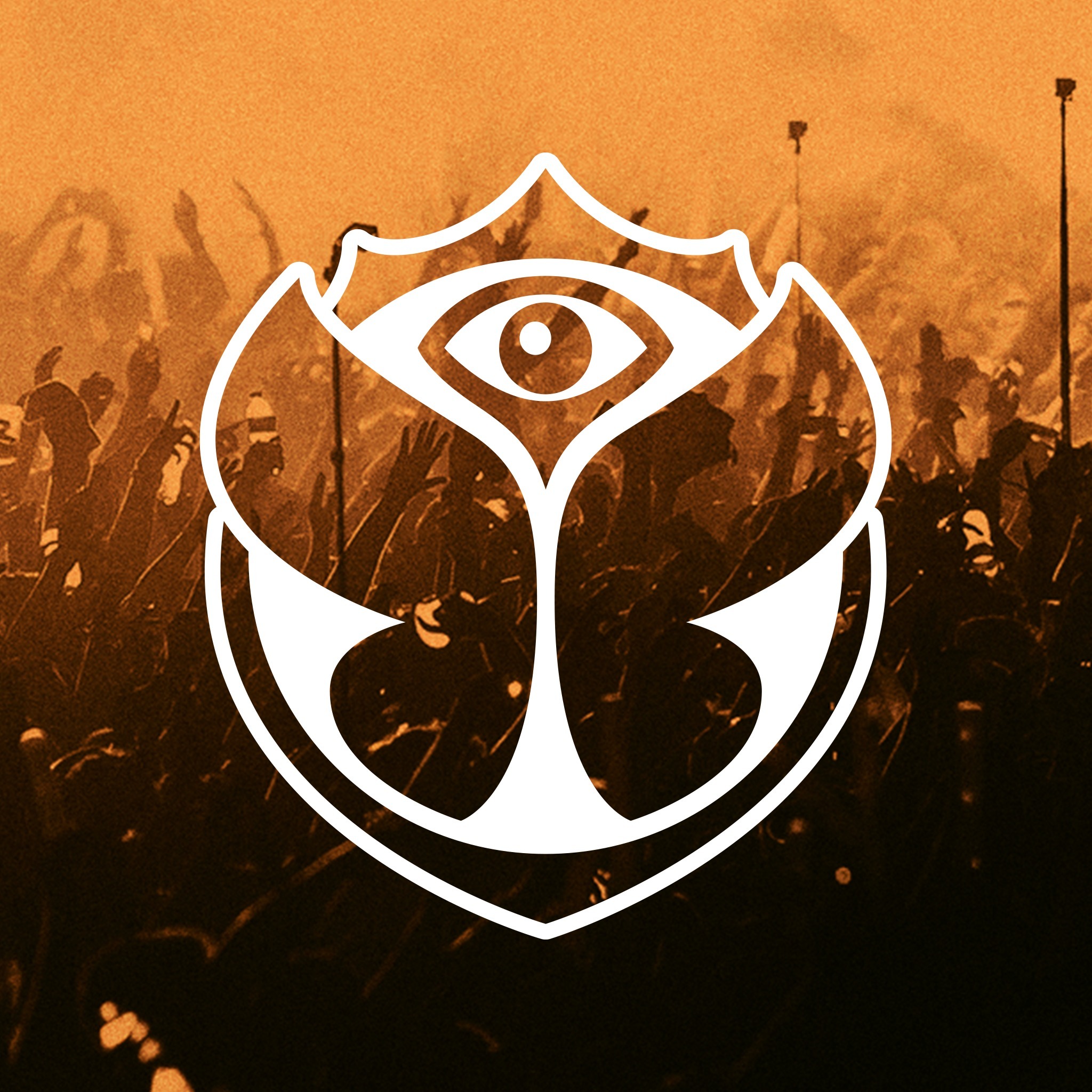 Tomorrowland Brazil was a branch of the renowned Tomorrowland festival, known for its breathtaking stages, world-class DJs, and immersive experiences. Held in Itu, São Paulo, Brazil, the festival transported attendees to a world where music, art, and community converged in a tropical paradise.
The festival showcased a diverse lineup of EDM artists and DJs, featuring various subgenres such as techno, house, trance, and more. Attendees were treated to an auditory journey through the beats and melodies that define electronic music culture.
What set Tomorrowland Brazil apart was its dedication to creating an immersive environment. The Itu Arena was transformed into a wonderland of artistic installations, mesmerizing light displays, and thematic stages that transported festival-goers into different realms of electronic music.
Beyond the music, Tomorrowland Brazil fostered a sense of unity and global camaraderie. People from different corners of the world came together to celebrate their shared love for music and dance. The festival encouraged individuality and creativity, with attendees often adorned in imaginative and colorful outfits that added to the festive atmosphere.
Tomorrowland Brazil was a fusion of music, art, and cultural exploration. It was an invitation to embrace the vibrant energy of Brazil while dancing to the beats of internationally acclaimed DJs. The festival's tropical backdrop combined with the magic of Tomorrowland to create an unforgettable experience that left a mark on all who attended.