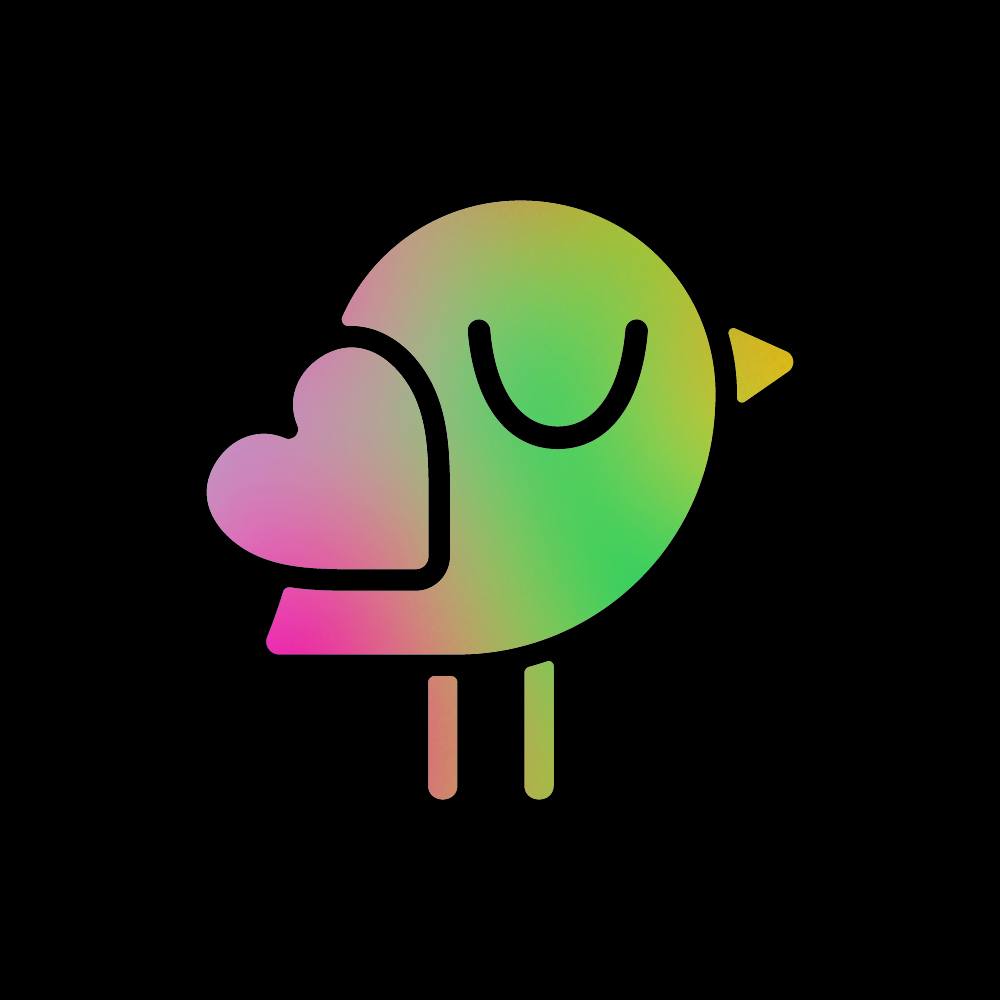 Mysteryland Festival 2023
Mysteryland Festival is an iconic electronic dance music (EDM) event that beckons music lovers into a realm of beats, lights, and artistic enchantment. With its roots tracing back to the early 1990s, Mysteryland stands as one of the pioneering and influential EDM festivals, celebrated for its fusion of music, art, and immersive experiences.
At the heart of Mysteryland is an electrifying array of stages, each a world of its own, showcasing the best and brightest EDM artists and DJs across a spectrum of genres. From thumping techno to euphoric trance, every beat reverberates through the air, uniting attendees in a shared dance-floor euphoria.
Mysteryland's allure goes beyond the music. The festival curates a captivating blend of interactive art installations, captivating light displays, and thematic environments that transcend the traditional festival experience. It's a playground of creativity, inviting attendees to explore, connect, and engage with an array of sensory delights.
Beyond the auditory and visual spectacles, Mysteryland champions a sense of community and global unity. Attendees from all walks of life, cultures, and countries come together to celebrate music and friendship. The festival's ethos emphasizes acceptance, celebration of diversity, and collective revelry.
Mysteryland isn't just about the stages; it's a holistic experience. The festival often features areas dedicated to wellness, workshops, and cultural enrichment, further enhancing the sense of a vibrant and immersive gathering.
With its origins in the Netherlands, Mysteryland has expanded its presence to different parts of the world, adapting its essence to local contexts while maintaining its commitment to EDM culture and innovation. Each edition of Mysteryland becomes a chapter in a global tale of musical exploration and artistic expression.