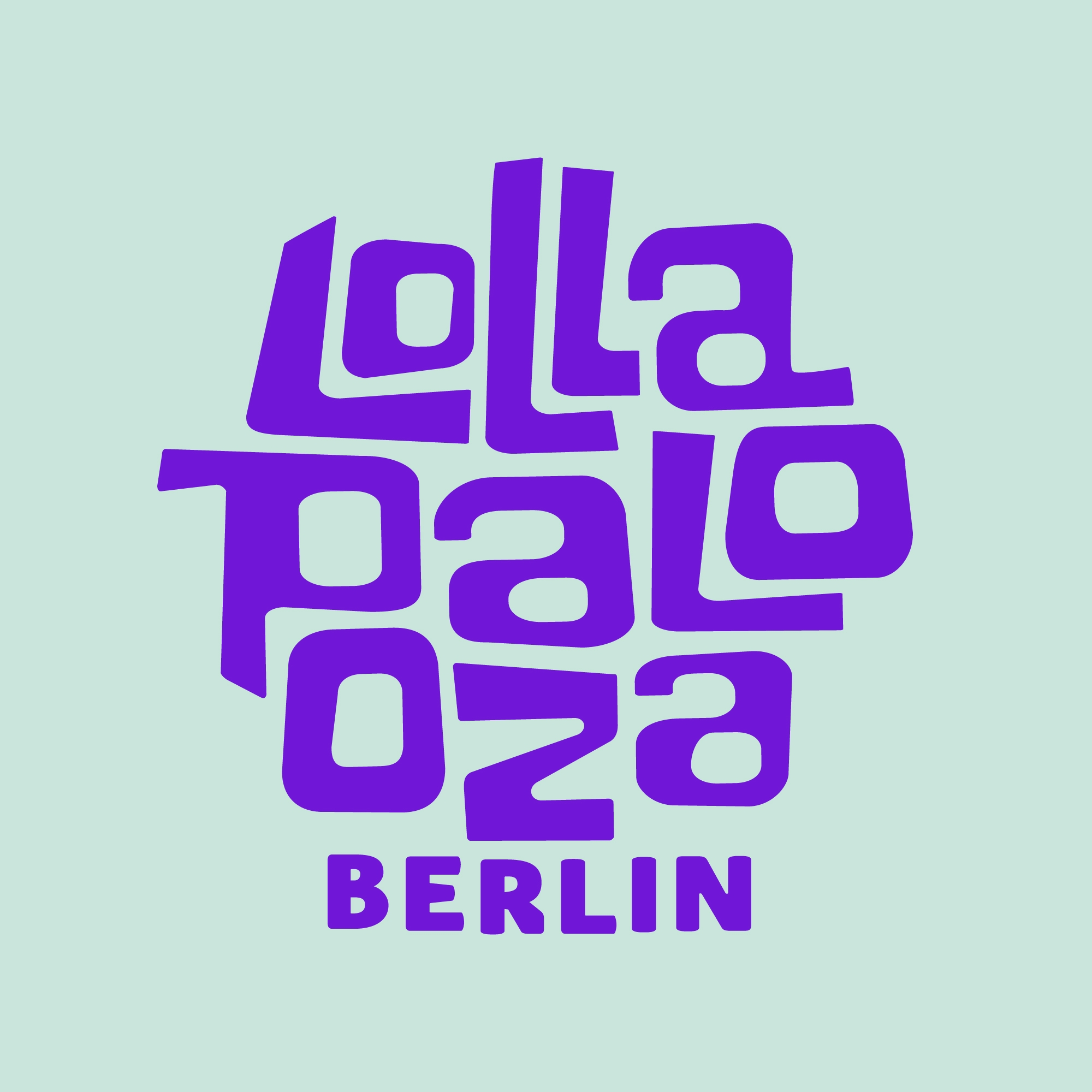 Lollapalooza Berlin Festival 2023
September 9
-
September 10
Lollapalooza Berlin is an electrifying celebration of music, culture, and creativity that captures the vibrant spirit of one of Europe's most dynamic cities. Born from the iconic Lollapalooza brand, this festival brings together a diverse range of musical genres, art installations, and immersive experiences to create an unforgettable weekend for attendees. Here's a glimpse into the essence of Lollapalooza Berlin:
Epic Venue: Set against the stunning backdrop of Olympiastadion and Olympiapark in Berlin, the festival transforms this historic location into a playground of music and culture.
Multigenre Melodies: Lollapalooza Berlin boasts a lineup that spans an array of musical genres, from rock and pop to electronic and indie. This diversity ensures that attendees can immerse themselves in a rich tapestry of sounds.
Immersive Art: Art installations, interactive exhibits, and captivating visuals are woven into the festival's fabric, enhancing the overall experience and creating a sensory journey.
Cultural Tapestry: Beyond the music, Lollapalooza Berlin embraces cultural diversity. Attendees can explore local and international cuisines, connect with global communities, and experience the dynamic pulse of Berlin's creative scene.
Green Initiatives: The festival is committed to sustainability and environmental consciousness. Initiatives to reduce waste and promote eco-friendly practices contribute to a responsible and forward-thinking event.
Lollakidz: Lollapalooza Berlin welcomes families with open arms through its Lollakidz program, offering activities, workshops, and entertainment for kids of all ages.
Breathtaking Performances: The festival showcases performances by renowned headliners and emerging talents alike. Attendees can dance to the beats of their favorite artists while discovering new acts.
Community Spirit: Lollapalooza Berlin fosters a sense of community among attendees, providing a platform for people from all walks of life to come together, celebrate, and share their passion for music and art.
Berlin's Dynamic Spirit: Reflecting the spirit of Berlin, the festival exudes creativity, innovation, and a sense of freedom. It's a celebration of the city's unique identity and its role as a cultural hub.
Iconic Legacy: Lollapalooza's legacy traces back to its founding in the 1990s by Perry Farrell. The festival's evolution from a touring event to a global phenomenon showcases its enduring impact on the music and festival landscape.