The founder of the electric car giant Tesla, SpaceX and several other stunning projects, Elon Musk (48) born in South Africa, released a new single today called 'Don't Doubt Ur Vibe'.

He tweeted a teaser photo where he was seen in the recording studio just before he uploaded the track. Elon even changed his profile picture to a recording studio, which is not too much of a surprise since he presents himself as a humorous person who can take a joke.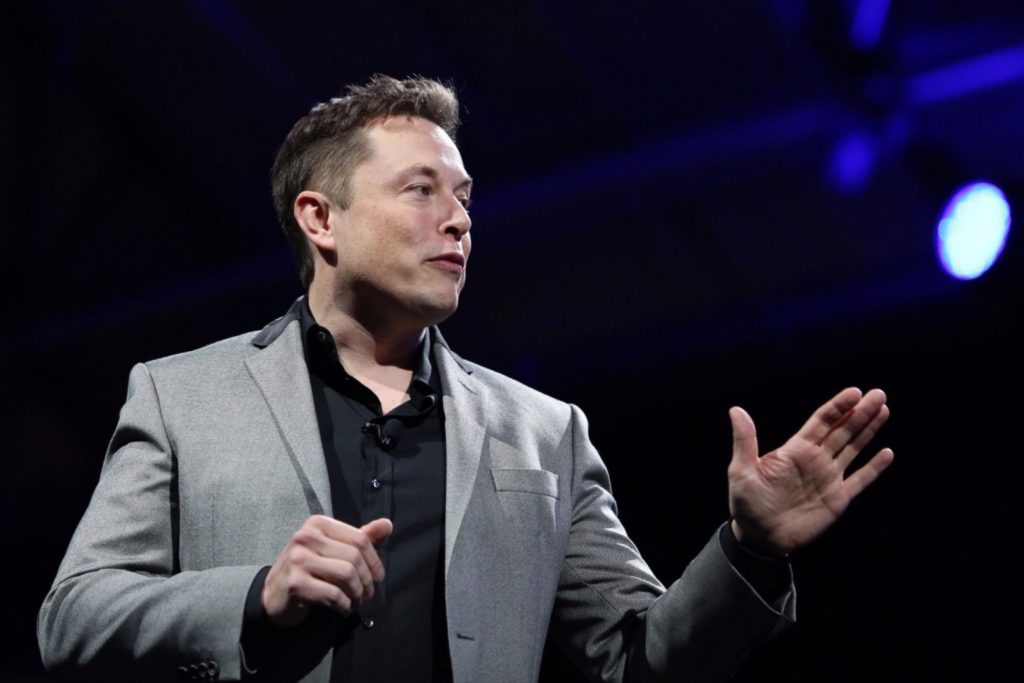 Elon Musk is no stranger to the music world, last year he released a song called 'RIP Harambe' about the unfortunate death of the gorilla Harambe that was shot dead after a child neglected by his parents climbed into his cage in 2016. The clip was filmed at the Cincinnati Zoo in the United States. The case has sparked many echoes and criticism around the world following the shocking murder the zoo has committed and the horrible stupidity of the child's parents.

Elon posted the new song on his SoundCloud account and told his followers that he was the one who wrote and performed the song. The new track ignited a string of memes where people compared Elon Musk to musician Post Malone after many followers have for years claimed that the two are similar.
The song came after Tesla followed Volkswagen and became the world's second biggest car manufacturer in terms of market value. The track itself is not really a century's creation and it feels more like music from a car racing game which plays while choosing the model they want to drive.

Elon Musk Track: