Each year a variety of festivals design their stages in a whole new and mind blowing way, we checked out what the three craziest stages are that we've seen to this date. These are the three stages we will never forget:
In 2016, led by Dimitri Vegas & Like Mike, Axwell & Ingrosso, Martin Garrix, Armin Van Buuren, infected Mushroom and more – the Russian festival that takes place in the bolshoi hosted one of the most beautiful and grand stages in history.

Equipped with a things that don't embarrass any contemporary festival, advanced sound systems, fireworks, pyrotechnics, robots, dancers and a lot of surprises – The stage of the 2016 alfa future people Festival, became one of the most mesmerizing stages to date
Tomorrowland Belgium 2017
The production of Tomorrowland is known for the variety of spectacular stages it has managed to perform over the last few years. With the breathtaking concepts that begin with sketching out reality and arriving at structures that are a basis for sweet memories. Tomorrowland – 2017, has been one of the most glamorous and unique events of recent decades. The mid-stage performances the production will forever remember, are unique and exciting thanks to the fountains and fire cannons that are equipped to the stage which disguised itself as one giant circus.
The magnificent stage, enveloping the audience with talented dancers and circus artists who danced rhythmically on rods at heights which simply scream insanity. The marvelous concept gave birth to another small stage for the festival ranks – it began its activities on a one-off stage and remains to this day, as the quorum of every edition that came after 2017. This is a tribute to one of the exciting editions and the stages which starred in one of the most magical festivals in Belgium.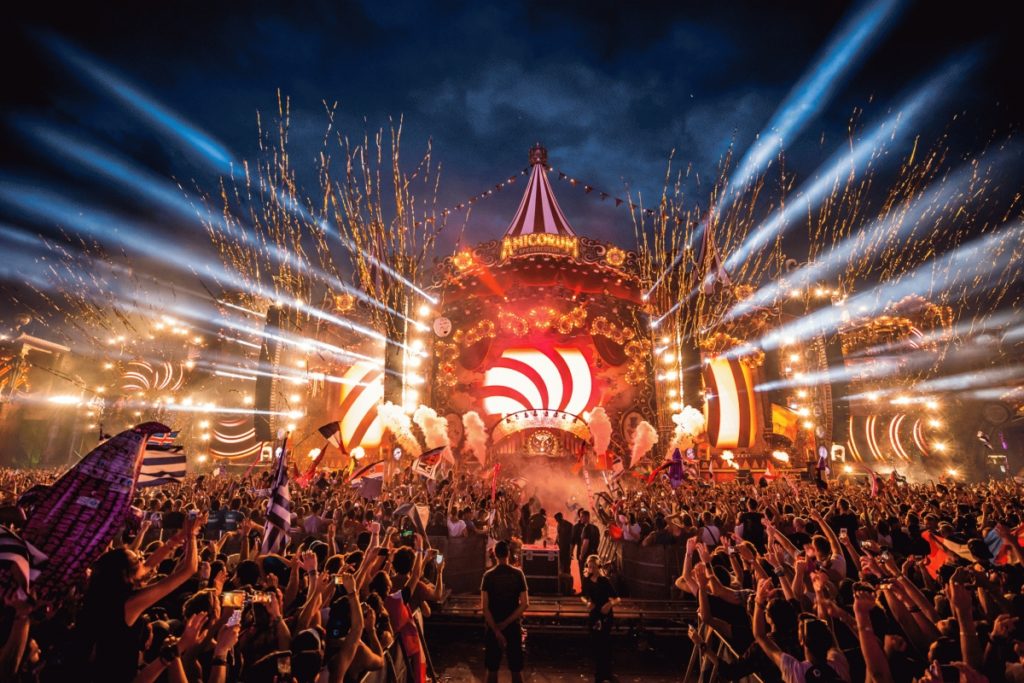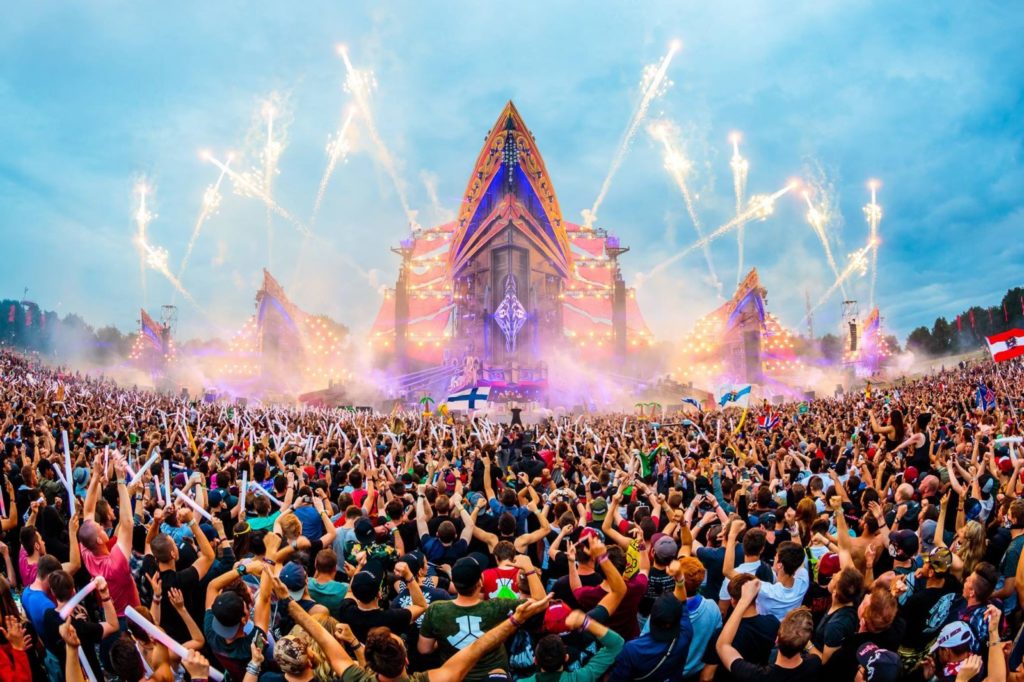 The 15-year celebration of the founding of the legendary Defqon.1 Hardstyle Festival has swept thousands upon it and for good reason. The stage, which was designed to be extremely powerful and ever-stronger for the event, was equipped with massive amounts of fireworks. The stage was also mounted with state-of-the-art laser cannons, flare guns and a host of advanced pyrotechnics that decorated the festival and placed it at the forefront of the festivals that year. Its spectacular technology and design has led to the setting of a new bar for the production's grand finale, which is customarily held every year as a festive means of signing the festival. Needless to say, the 2017 show is considered by the genre's fans to be exciting, sweeping and one that will accompany those who have attended it, for years.