Not 18 years old yet? its ok!. Because now, you too have a chance to see one of the world's best producers live!
Armin Van Buuren announced that he will only be performing once and only in Amsterdam – for all ages, meaning that children under 18 can come alone or with their family.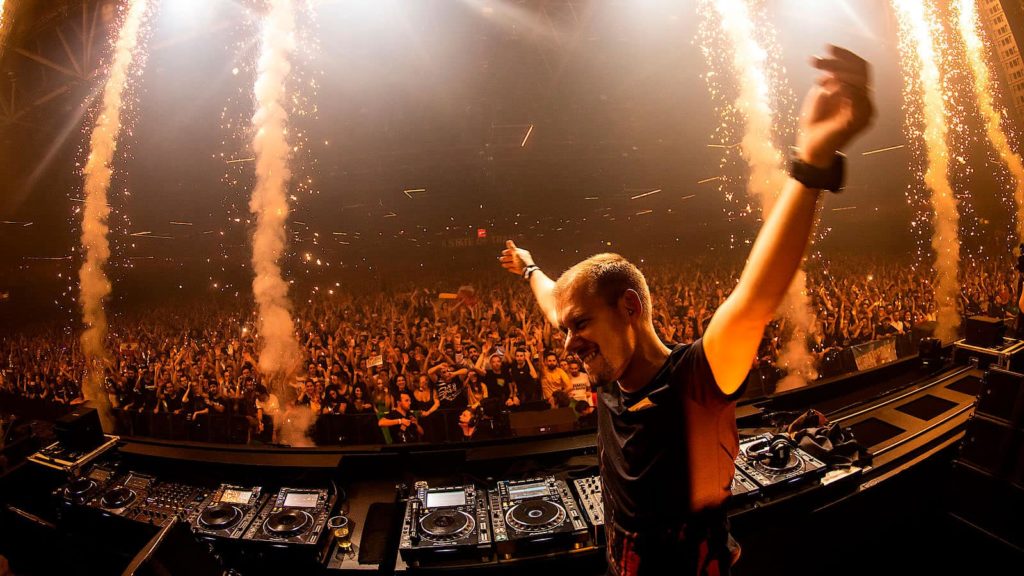 "On the last tour I performed at, I realized that my children had never seen my live show," Armin says.
"I would like not only to share my love of electronic music and trance with my children, but to give all the young fans the opportunity to participate in the show and feel the energy that comes with such performances. I hope it will be an inspiration for them. "

Trance music in recent years has significantly increased the average age of listeners and visitors to festivals and performances. The old sub-genre attracts quite old ages, which sometimes discourages younger visitors and prevents them from attending shows. Genres like Hardstyle and Bass manage to reach the younger audience, but the trance music may seem a little stuck in the past.

As the show opens for young ages, Armin hopes to make more young people fall in love with trance music. For it is known that the same audience is not even allowed to enter the clubs and is therefore more flexible about the events they are allowed to enter, as there are simply not many.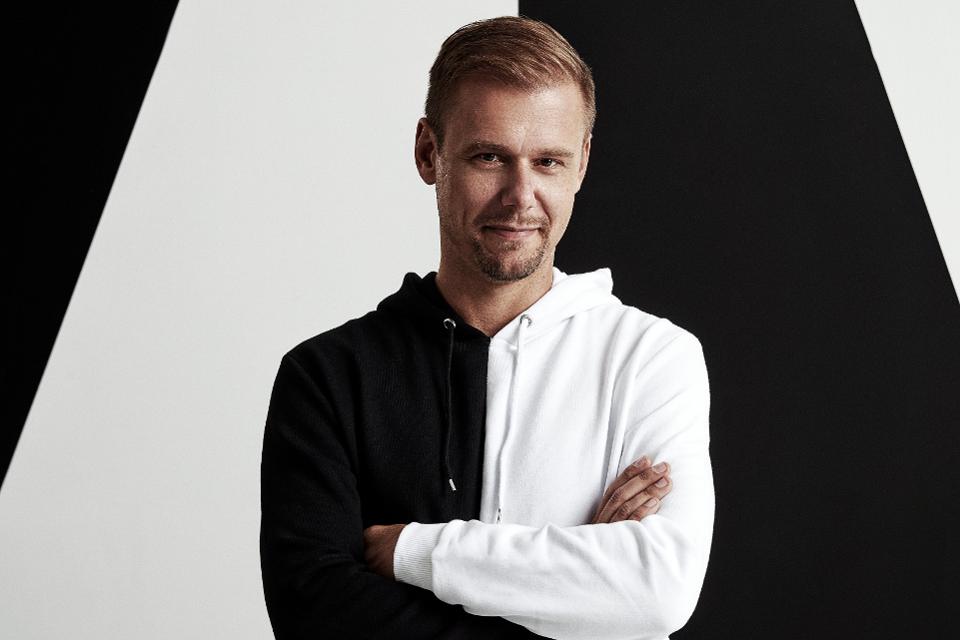 It is also a good opportunity for many trance enthusiasts to take their children with them to the show so they can experience the musical atmosphere together.
The performance will take place on May 23 at the Ziggo Dome Hall in Amsterdam.